SECURITY
Protecting people and places, providing peace of mind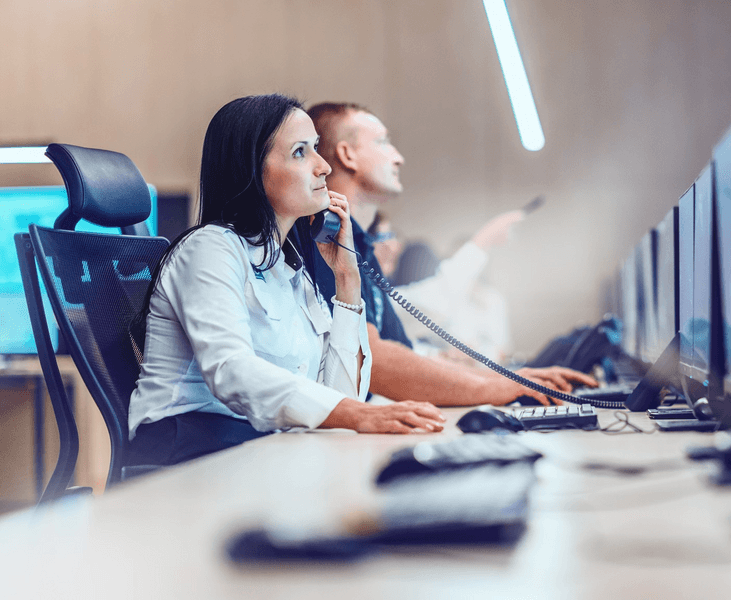 MEETING YOUR NEEDS
Prioritizing the safety of your people and places 
Our custom security services play a vital role in strengthening teams, building robust safety cultures, and shaping strong and reputable workplaces all over the world.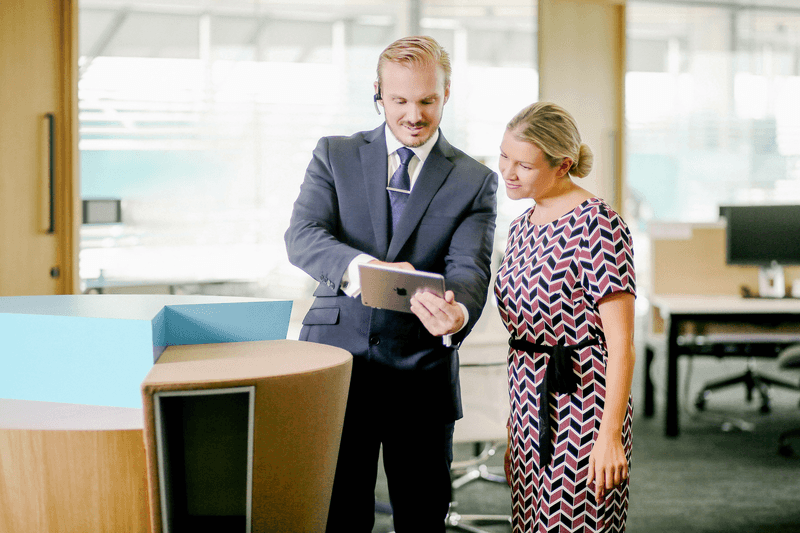 Make your workplace more welcoming
Help patients heal
Enrich the travelling experience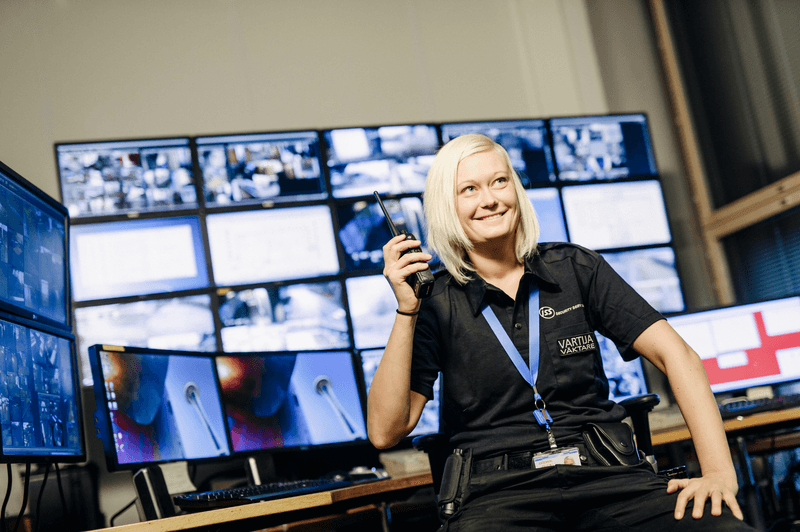 Fuel productivity
OUR SERVICES
Safeguarding your reputation – and much more
The world's top companies trust us to make their places feel safe and welcoming. Working together, we tailor smart security solutions that suit your business needs, industry standards and regulatory requirements.
Guarding & security awareness
Workplace safety & emergency management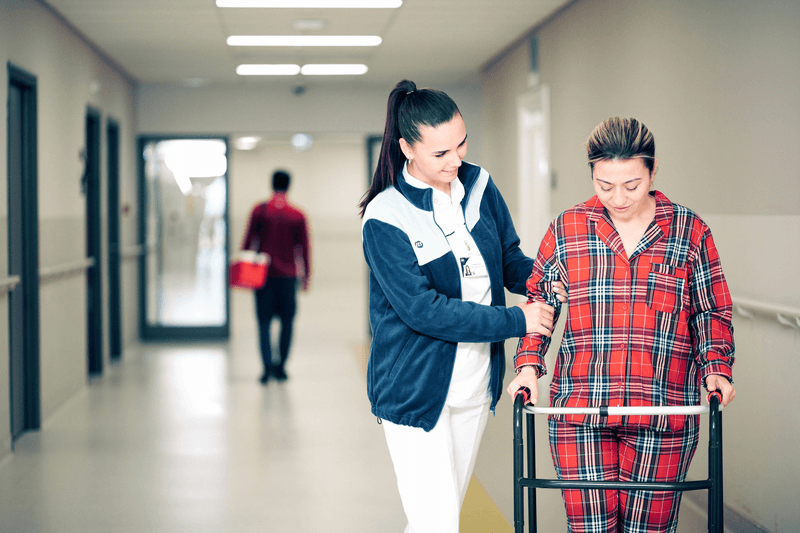 CASE
Caring for an entire hospital
How could one of the biggest hospitals in the world – with more than 2 million patients a year – outsource their facility services to a single provider and ensure everything ran smoothly? We provided the answer in the form of Integrated Facility Services.
Learn more
WHY CHOOSE ISS?
People make places, places make people
Our integrated security services bring you the benefits of high standards, intelligent solutions and people who care. We make that happen by:
INSIGHTS
Stories about people, places and planet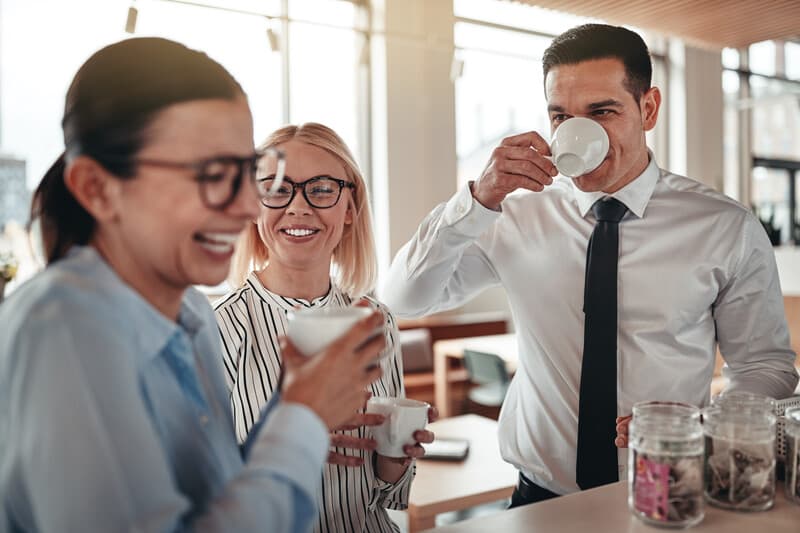 BLOG
Five ways to use workplace experiences to attract your employees back to the office
PEOPLE
Paying attention to people and their development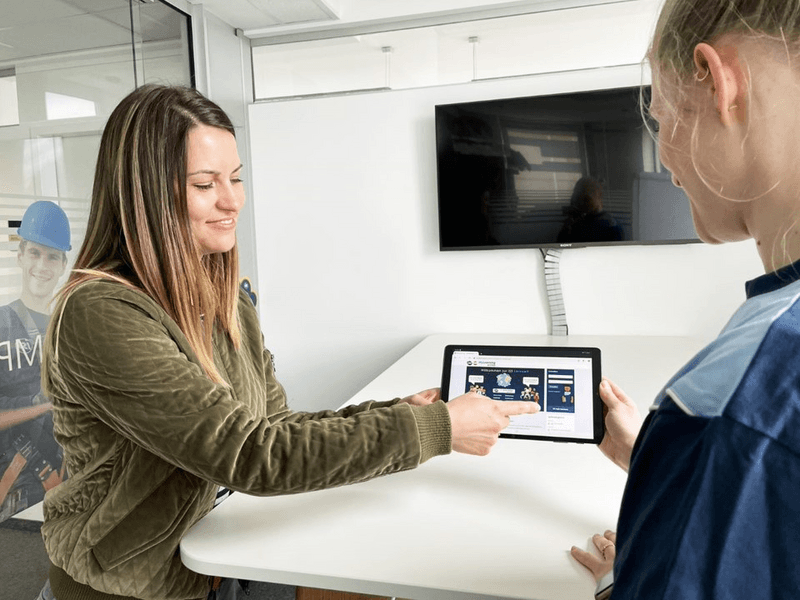 BLOG
A learning culture that supports diversity