PEOPLE WHO CARE
Work with us and you only get us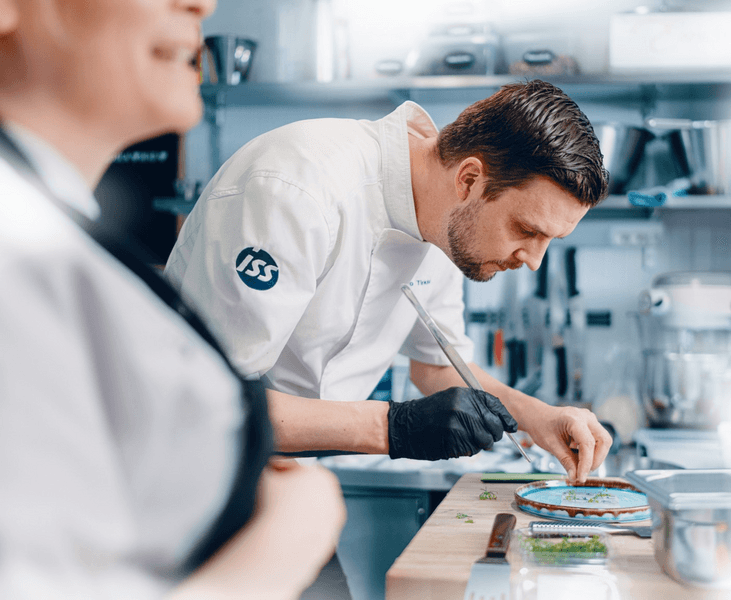 PEOPLE WHO CARE
People empowered to perform
When you partner with ISS, you partner with people who have been recruited and developed to have the best service mindset in the industry. Whether sharing knowledge informally, or turning local best practices into global procedures, our people are dedicated to truly caring for our customers and their people – going the extra mile to make places work better.
Self-delivery brings efficiency and quality
Constant learning and development counts
Upskilling teams means more flexibility
"
Your people are enjoying great food, and you're also making an impact in terms of sustainability, health and wellbeing."
One of our head chefs, Matt Yuen, has introduced a more sustainable approach to food services by using more plant-based ingredients and reducing focus on animal products.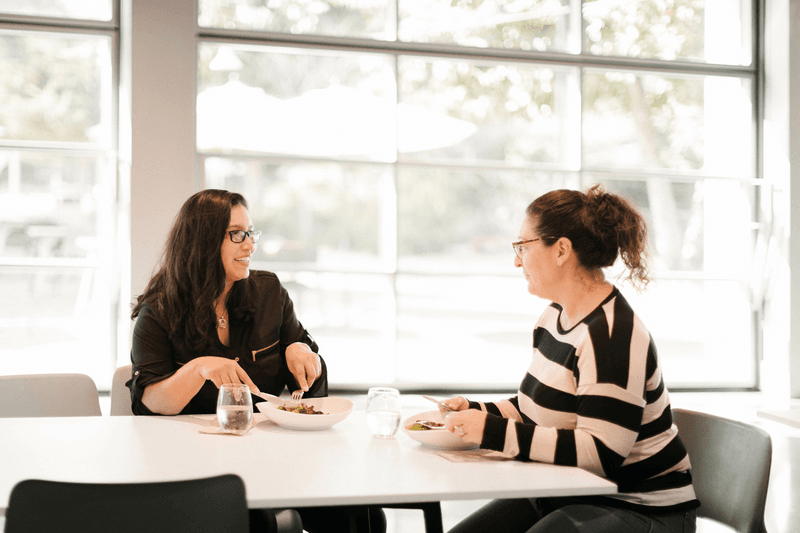 OUR CULTURE
People who make a difference
We attract people who care – with the service mindset and passion needed to make a difference for our customers. Through appreciation, recognition and development, we create a welcoming, supportive culture that embraces inclusion and diversity and empowers people to be creative, innovative and productive.
Learn about our culture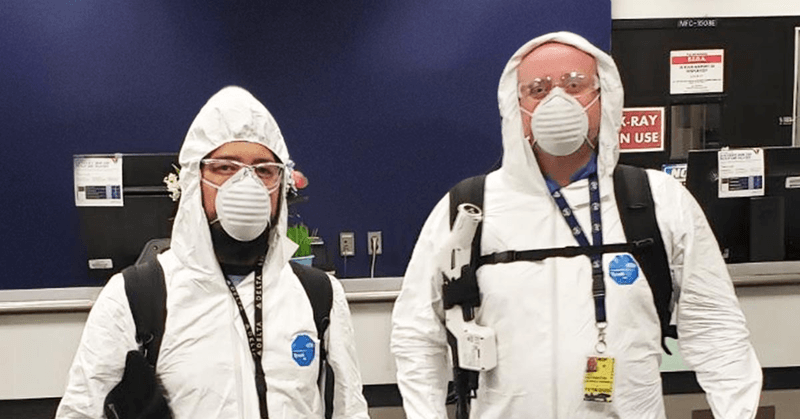 our people
The faces on the front lines
Meet the teams that are on the front lines helping their customers and communities navigate the recent pandemic. 
Read more here
INSIGHTS
Stories about people, places and planet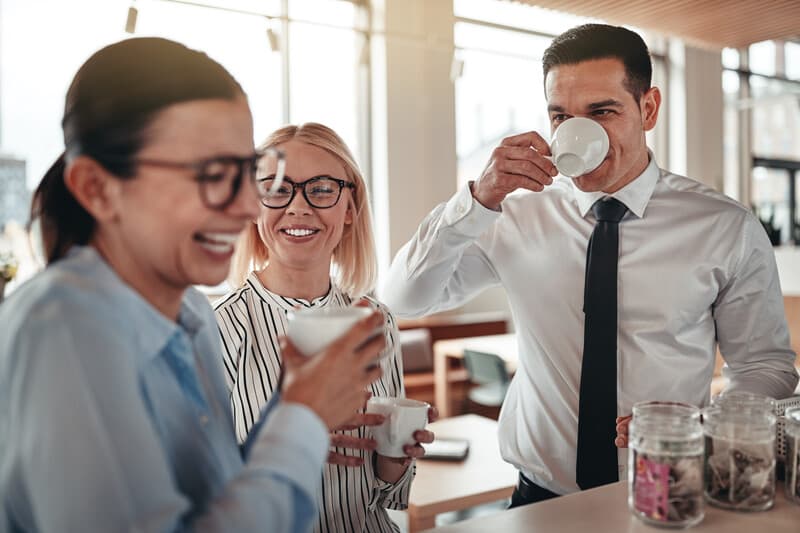 BLOG
Five ways to use workplace experiences to attract your employees back to the office
PEOPLE
Paying attention to people and their development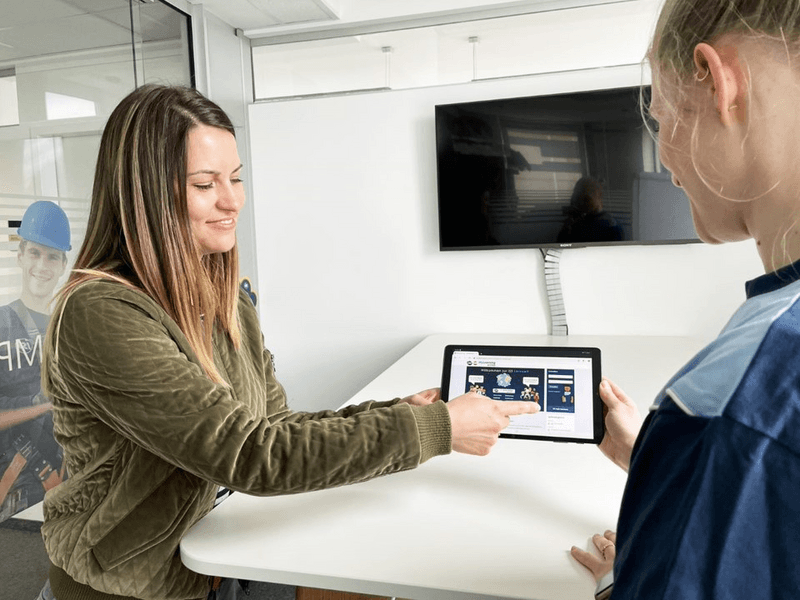 BLOG
A learning culture that supports diversity