TECHNICAL
Making your place work better for you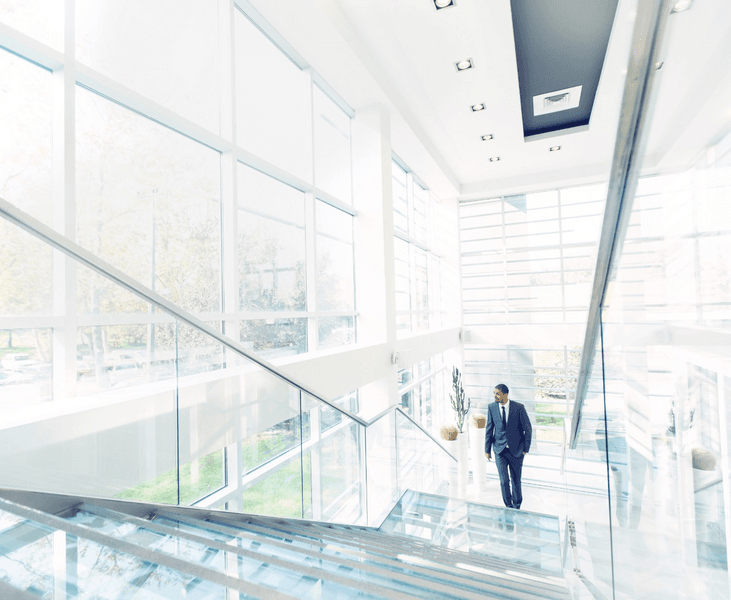 MEETING YOUR NEEDS
Your partner in making places that work, think and give 
Well-maintained workplaces provide the optimal conditions for productivity, safety and strengthening your reputation with visitors – all while making it an attractive place to work. We combine local delivery and understanding with global coverage and consistency. Our technical experts will manage your portfolio and assets as well as continually look at ways to add value and minimize your risks and costs.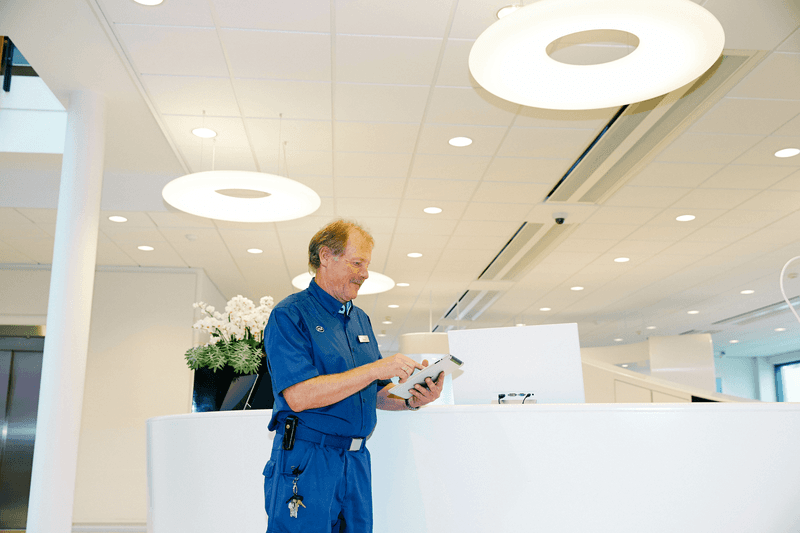 Keep your people and property productive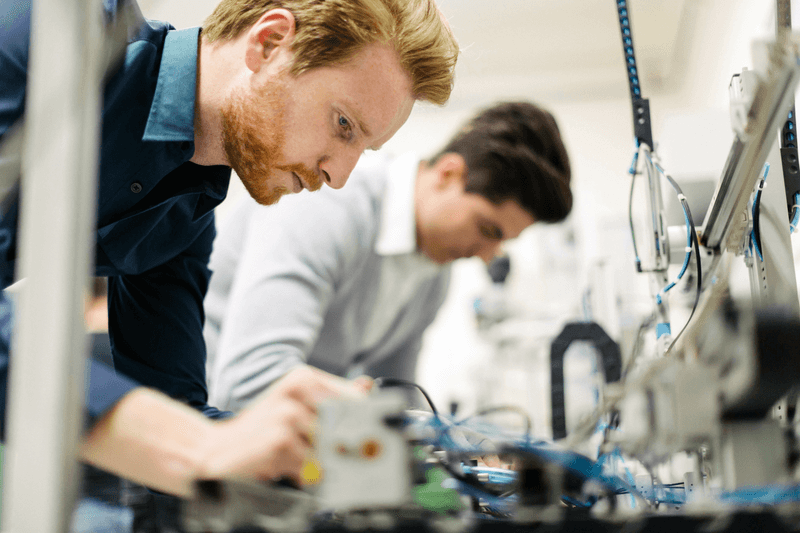 Help patients heal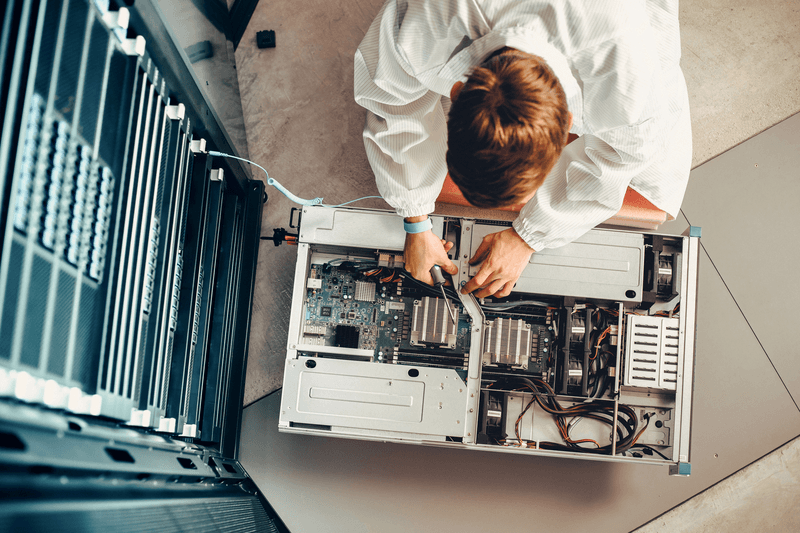 Enrich the travelling experience
OUR SERVICES
Bring your buildings to life 
Our teams of on-site and mobile engineering specialists and technical experts provide operational delivery, maintenance and services management as well as specialized solutions tailored to your needs. With experience spanning all segments of industry, our engineers bring your buildings to life, shaping welcoming, safe and well-maintained places – today and tomorrow.
Building structure and fabric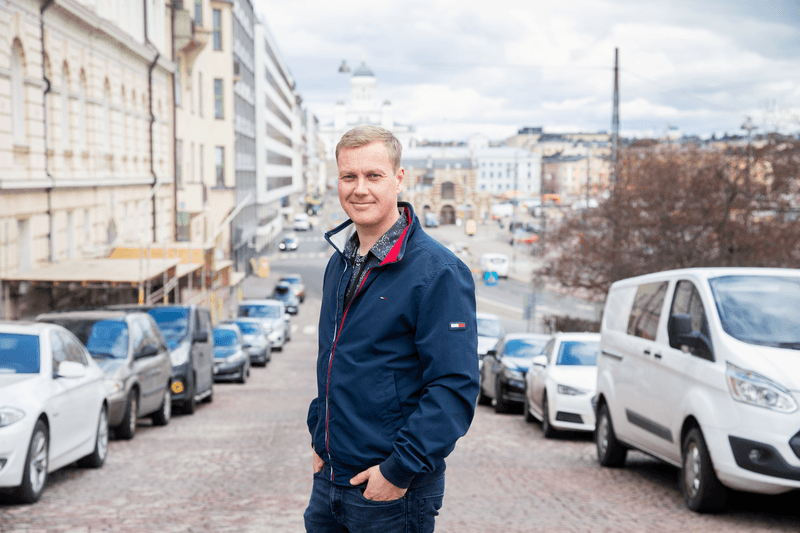 CASE
A critical partnership that keeps society going
Suomen Erillisverkot, the State Security Networks Group Finland, provides operations that are essential to Finnish society as a whole. But even the exceptional situation caused by the coronavirus pandemic hasn't affected ISS's delivery of technical services, energy management and other offerings.
Learn more
WHY CHOOSE ISS?
People make places, places make people 
At ISS, we've got decades of experience delivering unrivaled compliance and consistency in our technical services. Made possible by people who care.
INSIGHTS
Stories about people, places and planet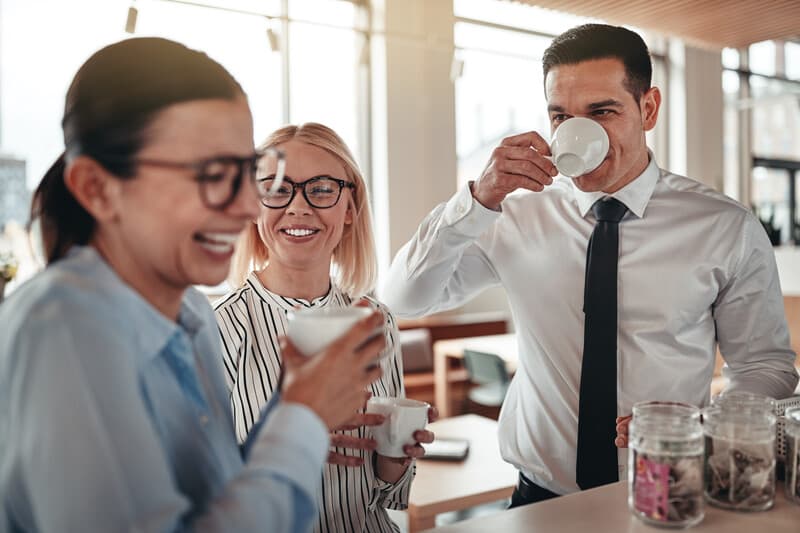 BLOG
Five ways to use workplace experiences to attract your employees back to the office
PEOPLE
Paying attention to people and their development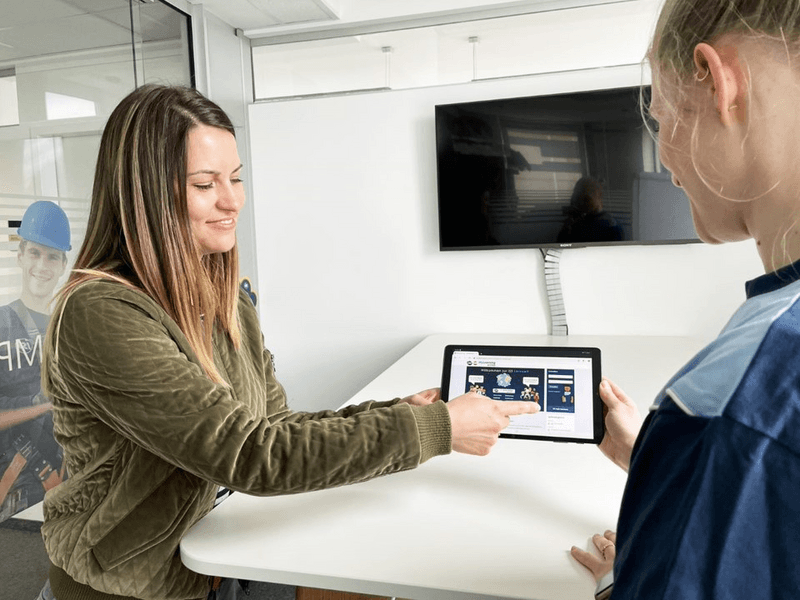 BLOG
A learning culture that supports diversity