OUR SERVICES
Services that match your needs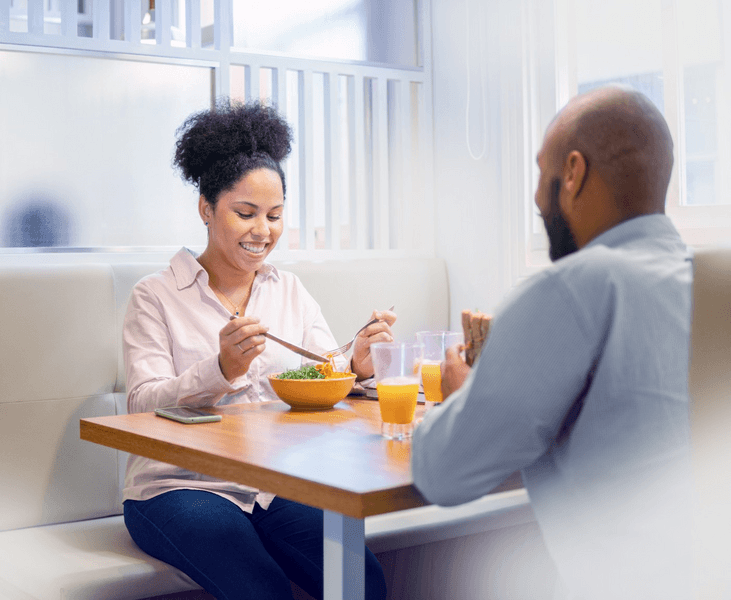 ALL SERVICES
Making life easier, more productive and enjoyable
Our people specialize in creating great places, leaving you to focus on your core business. Bringing together experts from across the service industry, we offer a range of bespoke services to help you empower your people and get the most out of your workplace.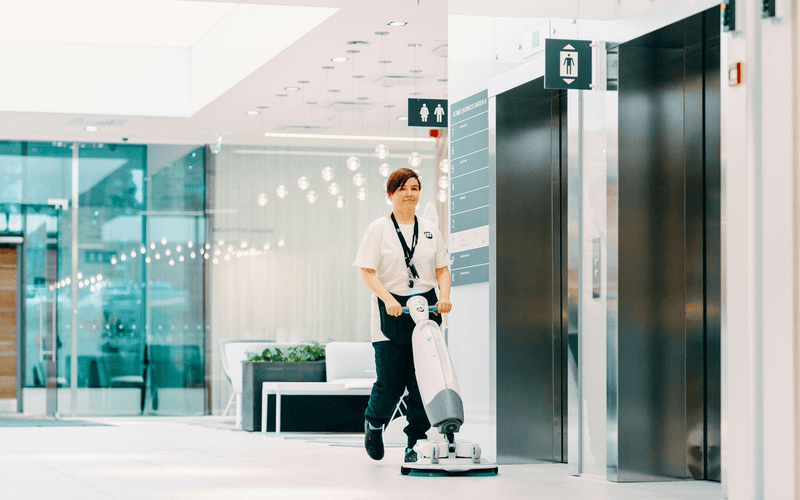 Cleaning
Food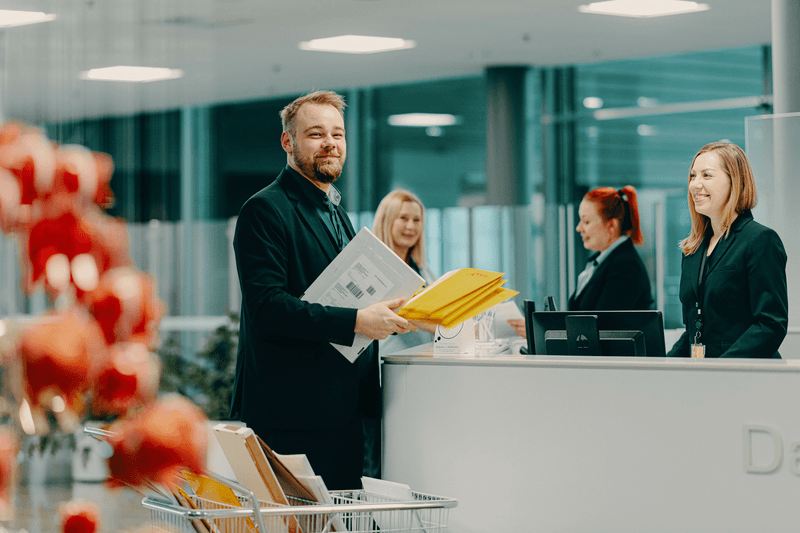 Support
Technical
Workplace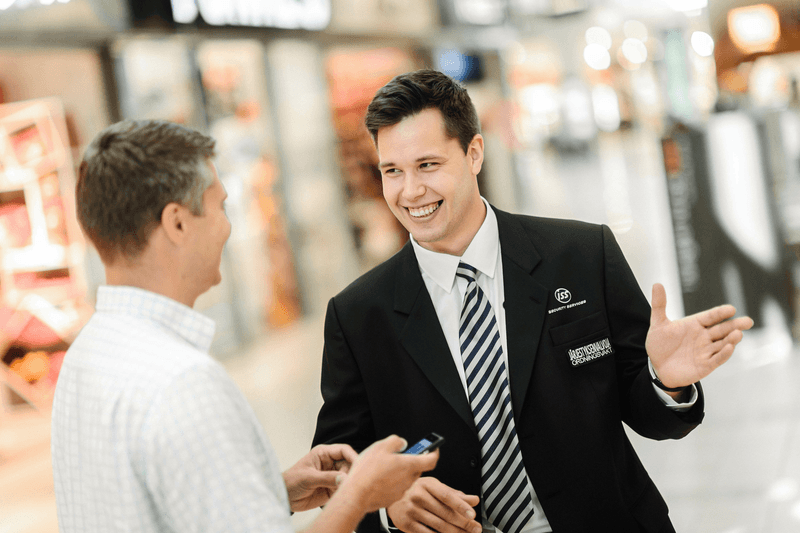 Security
EVIDENCE
Our COVID-19 story
pounds of food donated to communities
Masks sourced through our suppy chain
virtual cooking classes hosted
man hours spent doing extra disinfection since outbreak 
leadership members  co-lead national emergency response team
ALL INDUSTRIES
Industry-leading partnerships
Smart, integrated facility services can help your organization grow profitability, boost efficiency and gain a competitive edge – all while freeing you to focus on your core business. We adapt to your needs and ongoing transformation. Whichever industry, whichever place, we're there to enhance your success.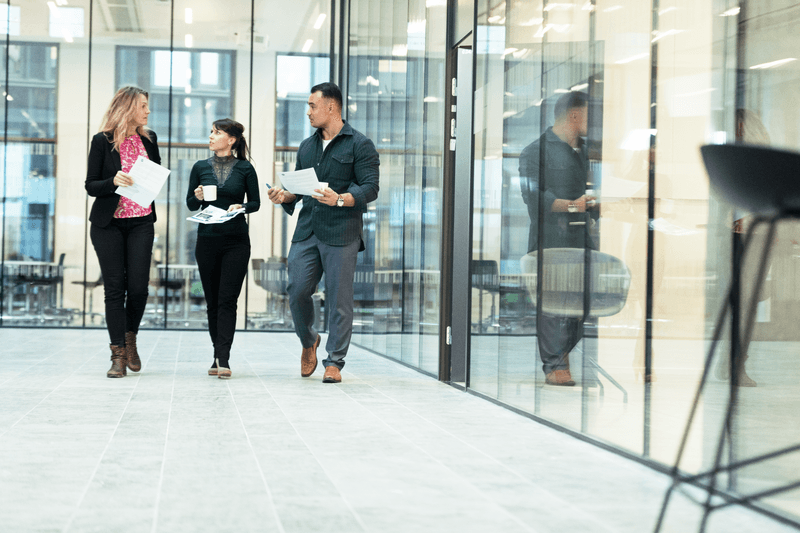 Banking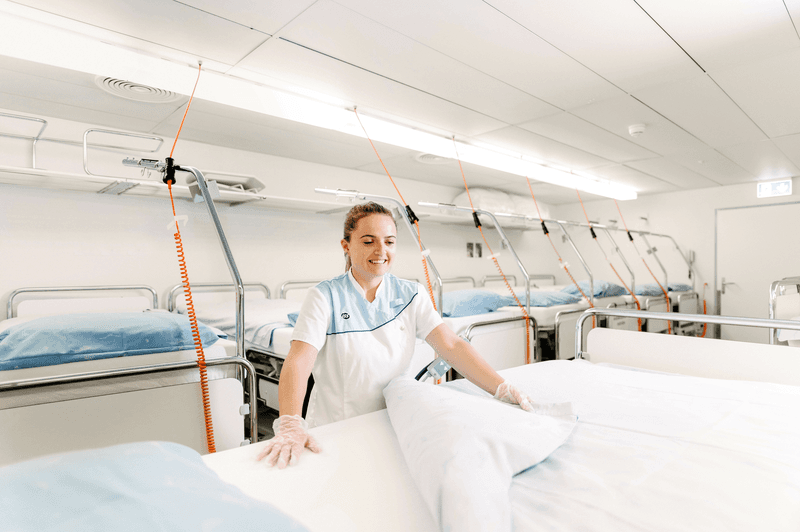 Healthcare
Manufacturing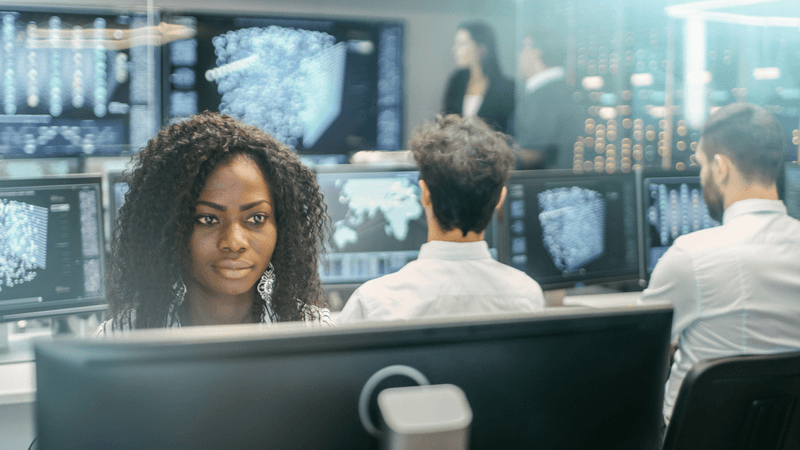 Tech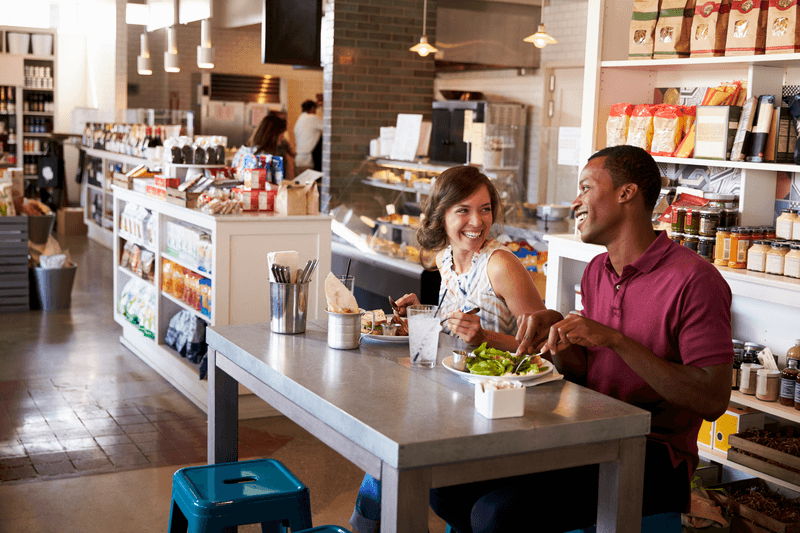 CASE
Inspiring greater employee health and wellbeing – and reducing healthcare costs
How could a more productive workplace environment promote a healthy lifestyle for employees, while lowering absenteeism? And how could that help reduce healthcare costs? Here's how our food services led to tangible outcomes for health and well-being.
Learn more
MEETING YOUR NEEDS
Your partner in making places that work, think and give
We see it as our job to help our customers achieve their purpose. Whether it's hospitals healing patients, businesses boosting productivity, or airports transferring passengers, we're there to help.
Customer & employee satisfaction
COMPARE MODELS
Your needs, our service
We understand that no two organizations are the same. That's why we offer a range of different service models to suit your needs and match your budget.
Integrated facility services
INSIGHTS
Stories about people, places and planet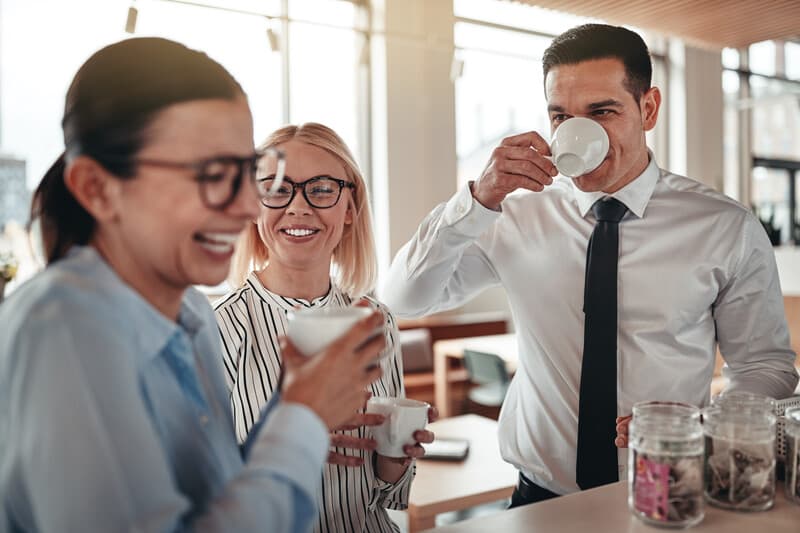 BLOG
Five ways to use workplace experiences to attract your employees back to the office
PEOPLE
Paying attention to people and their development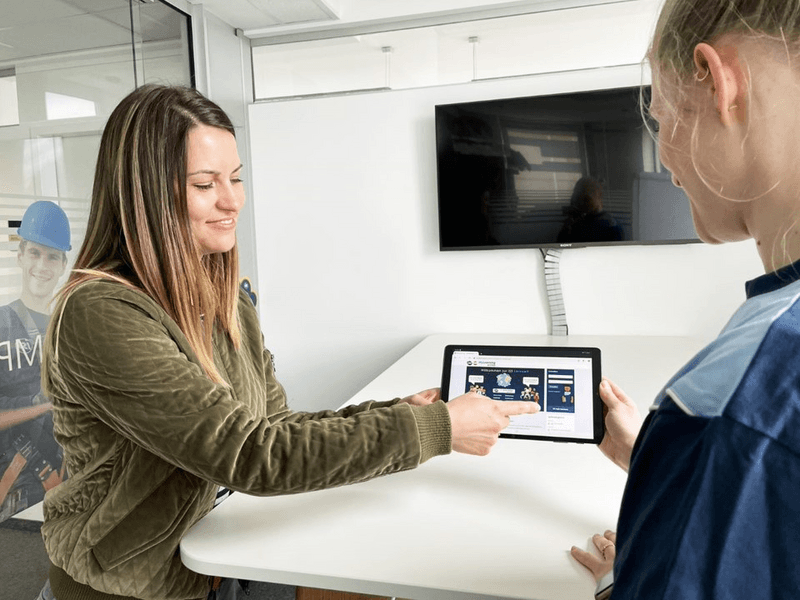 BLOG
A learning culture that supports diversity