HEALTHCARE
Places that heal with people who care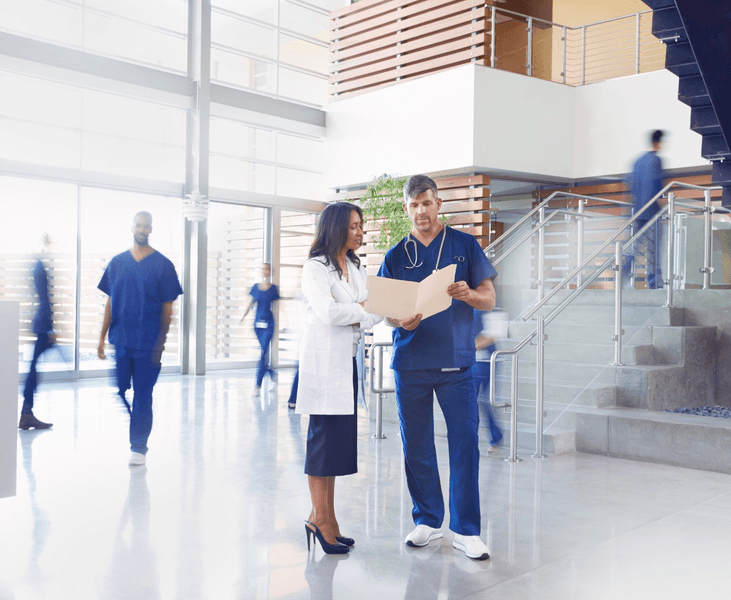 key accounts in healthcare
hospitals across THE WORLD 
MEETING YOUR NEEDS
Experts in health and care
We place your needs at the heart of the solution, designing a service offering that solves your challenges, supports your objectives and strengthens your brand reputation, creating value at every stage of the process.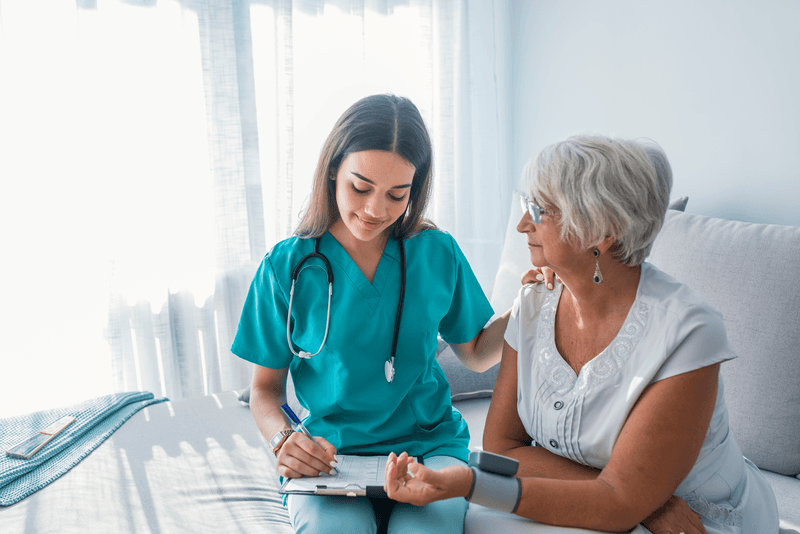 HIGH STANDARDS
Compliance is about patient care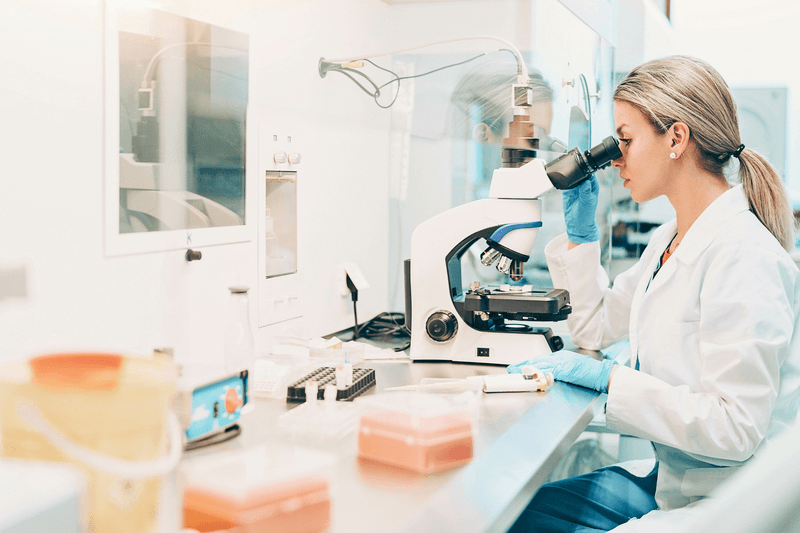 INTELLIGENT SOLUTIONS
Insights and technology that supports health and well-being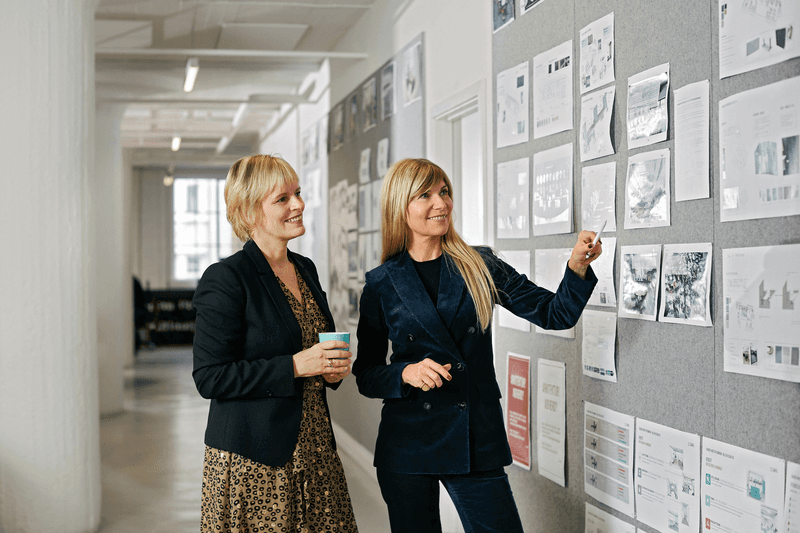 PEOPLE WHO CARE
Attracting and retaining the best talent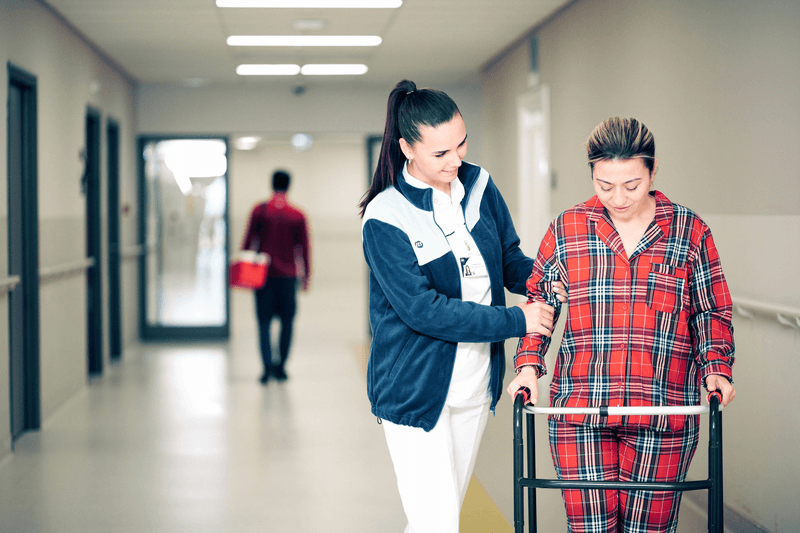 CASE
Caring for an entire hospital
How could one of the biggest hospitals in the world – with more than 2 million patients a year – outsource their facility services to a single provider and ensure everything ran smoothly? We provided the answer in the form of Integrated Facility Services.
Learn more
OUR SERVICES
Your patients' needs in focus
As your strategic partner, we deliver a friendly, clean and safe environment for your patients, visitors and employees. Our global healthcare expertise enables us to add value, innovate and transform services to deliver optimal productivity, compliance and exceptional patient and visitor experiences. Our people are part of the healing process. They take the pressure off doctors, caregivers and other healthcare professionals, so they can focus on what really matters – helping patients heal.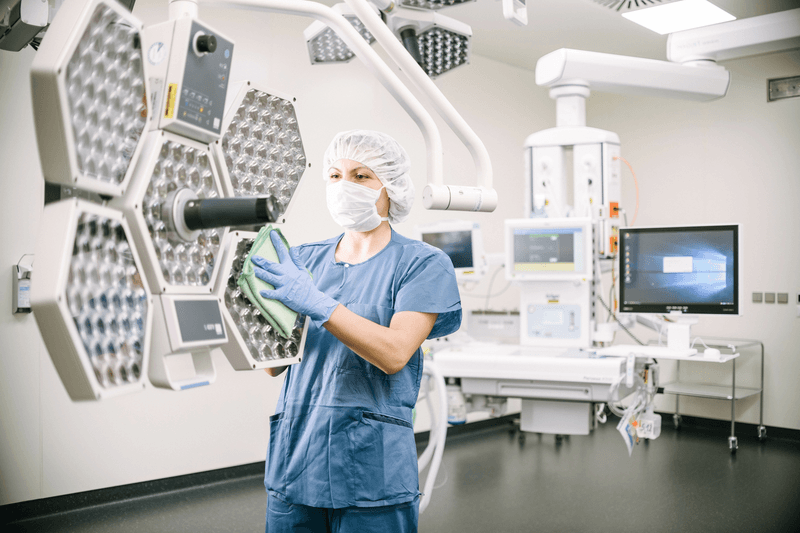 CLEANING
Creating clean and safe environments healthy spaces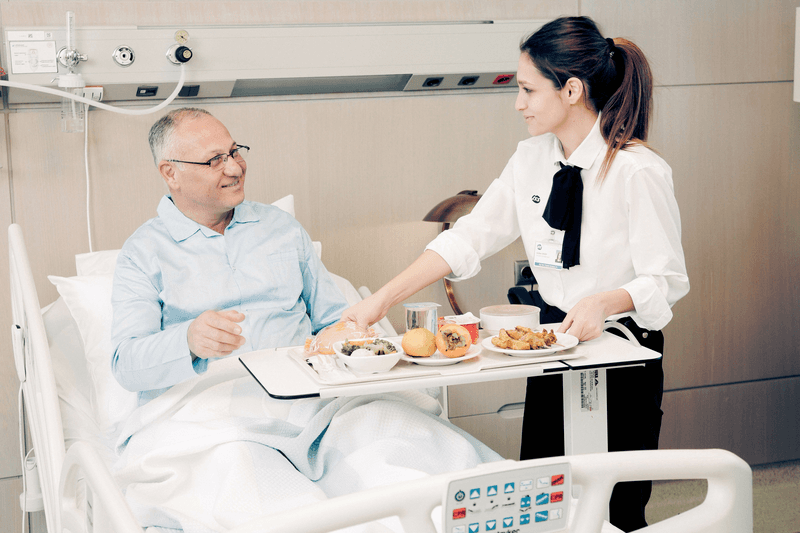 FOOD
Food that supports health and recovery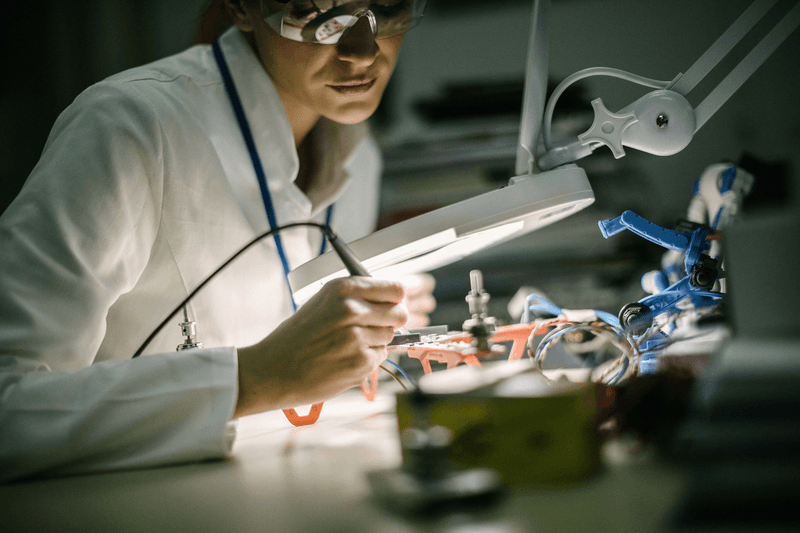 TECHNICAL
Maintaining your workplaces and systems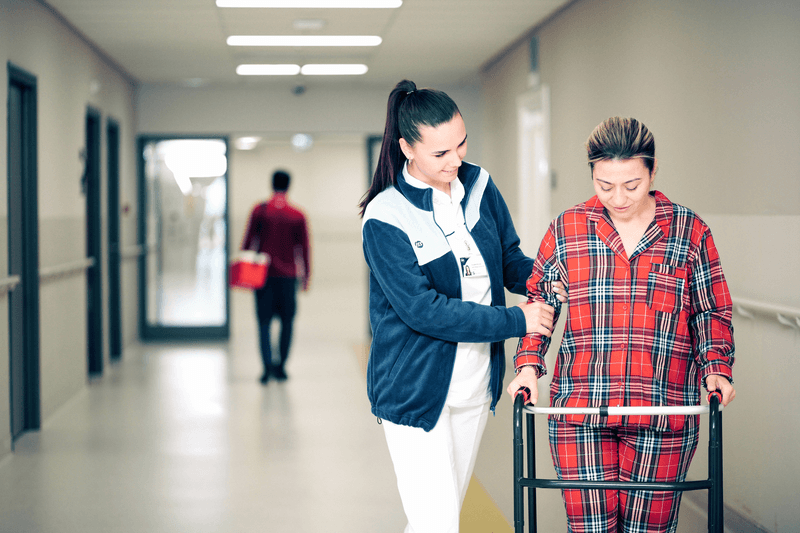 SUPPORT
A smiling face and a helping hand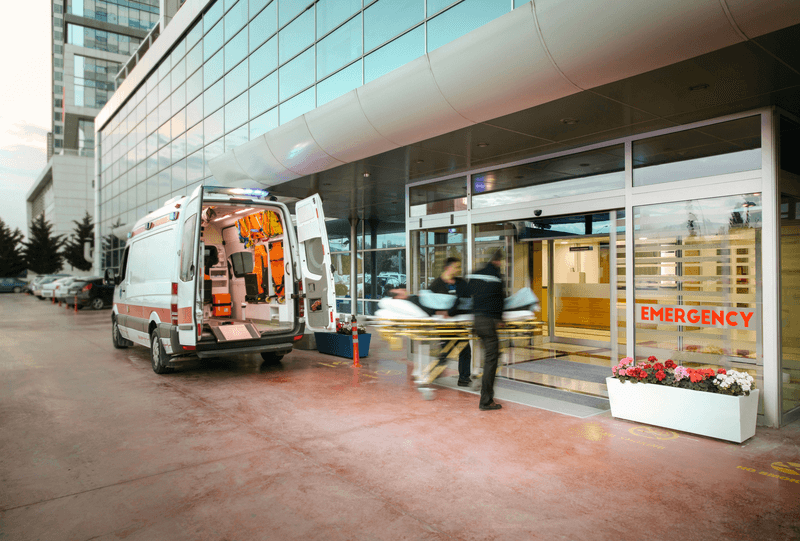 SECURITY
Keeping your people and premises safe
INSIGHTS
Stories about people, places and planet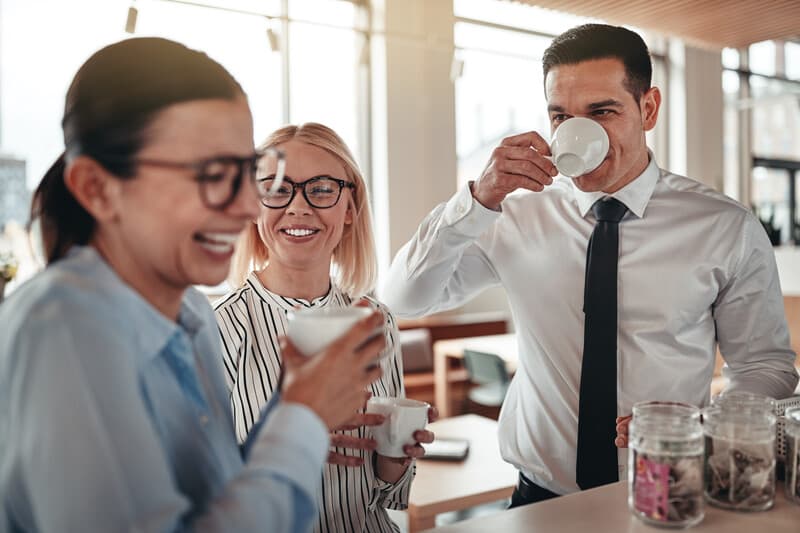 BLOG
Five ways to use workplace experiences to attract your employees back to the office
PEOPLE
Paying attention to people and their development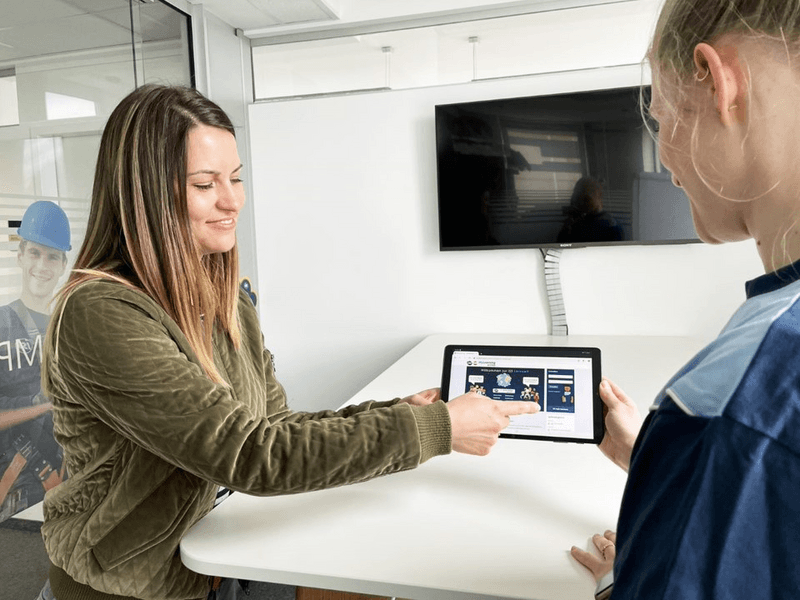 BLOG
A learning culture that supports diversity