BANKING
Places that attract the best in banking
of the world's 30 largest banks work with us
MEETING YOUR NEEDS
Your partner in serving people, places and planet
Banks play a crucial role in society. That's why our partnerships go beyond great workplace experiences to encompass corporate social responsibility, sustainability and the well-being of your people and the communities you serve. With our wide geographical reach, we cover corporate offices and high-street branches to add value, reduce costs, and create exceptional service moments that your customers and employees will remember.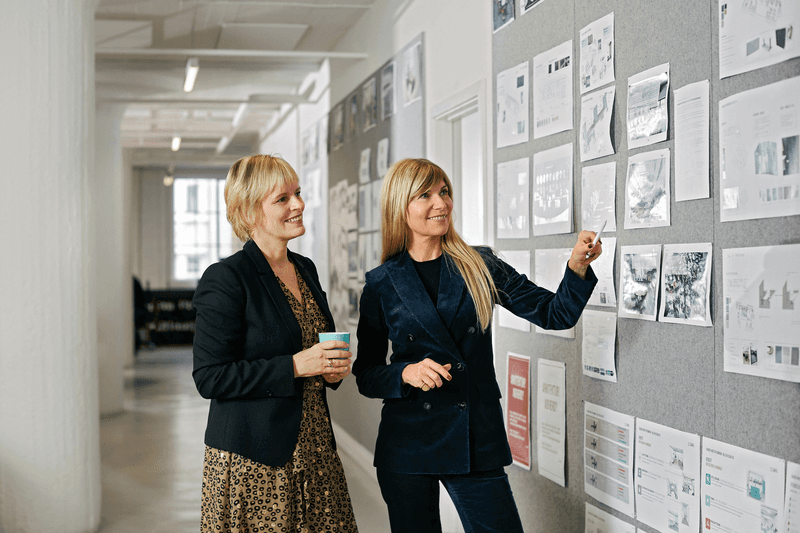 HIGH STANDARDS
Dedicated to compliance, consistency and quality
PEOPLE WHO CARE
Building better workplaces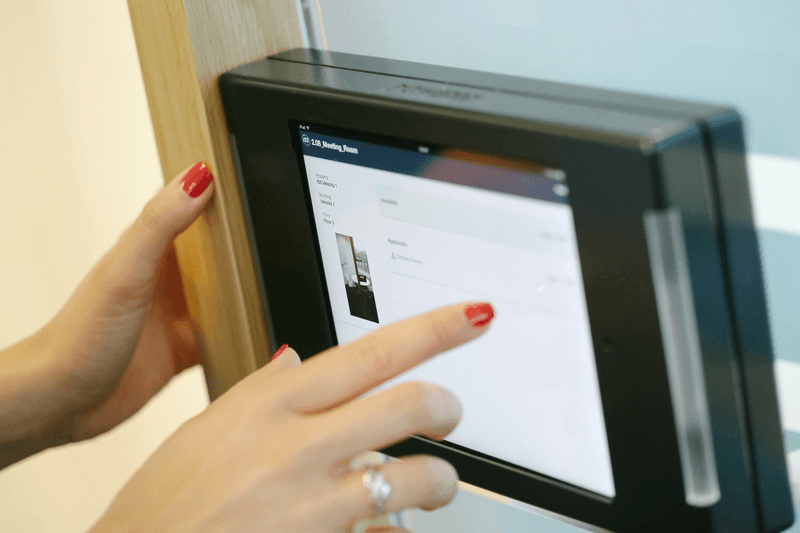 INTELLIGENT SOLUTIONS
Supporting success through innovation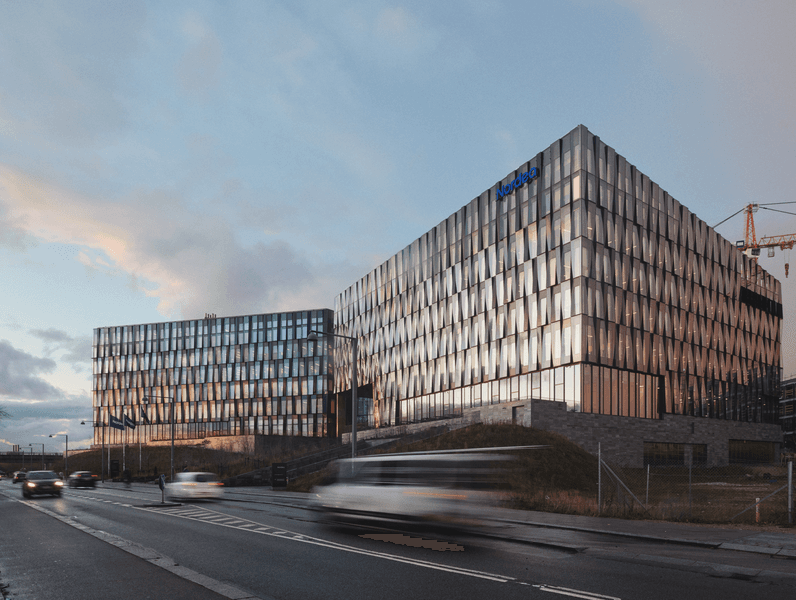 CASE
Putting our energy into reducing consumption
More and more of our customers – including banking customers like Nordea – are asking how we can help them reduce their environmental footprint, reduce costs and make processes more efficient. It's priority for us too.
Learn more
OUR SERVICES
End-to-end services for the banks of the future!
Bringing together experts from every field, we create the right conditions for you to attract and retain top talent by making your place of work the place to be – and empowering people to be productive.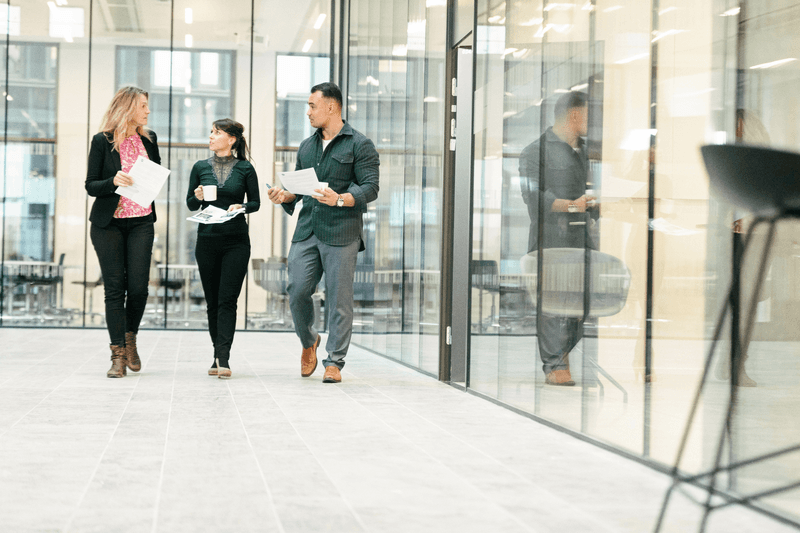 WORKPLACE
Making places that work for you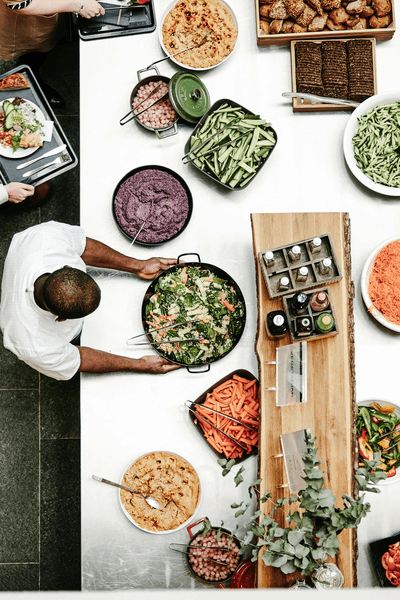 FOOD
Keeping people, places and the planet healthy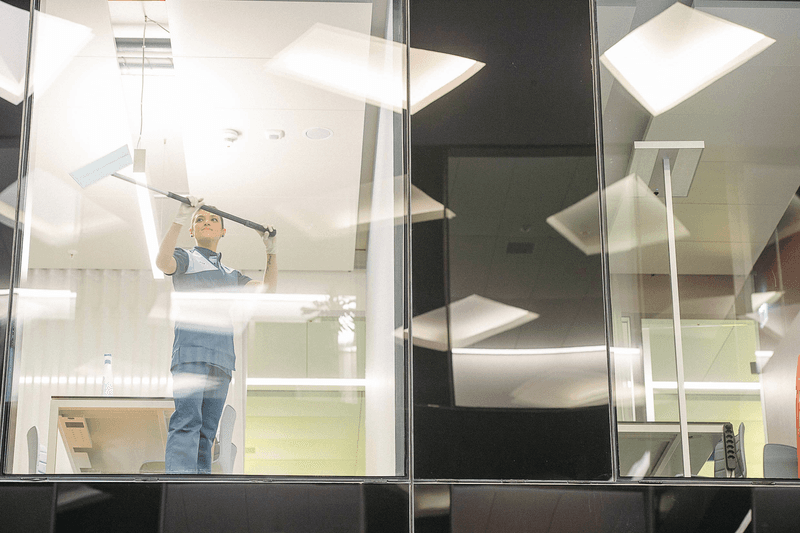 CLEANING
Raising the standards for hygiene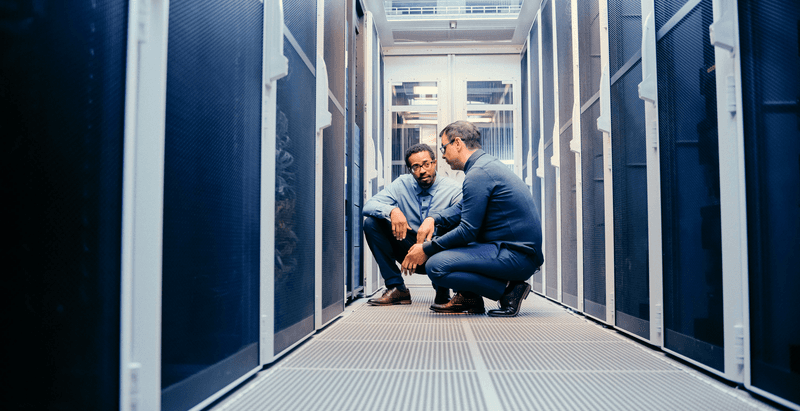 TECHNICAL
Safeguarding your workplaces and systems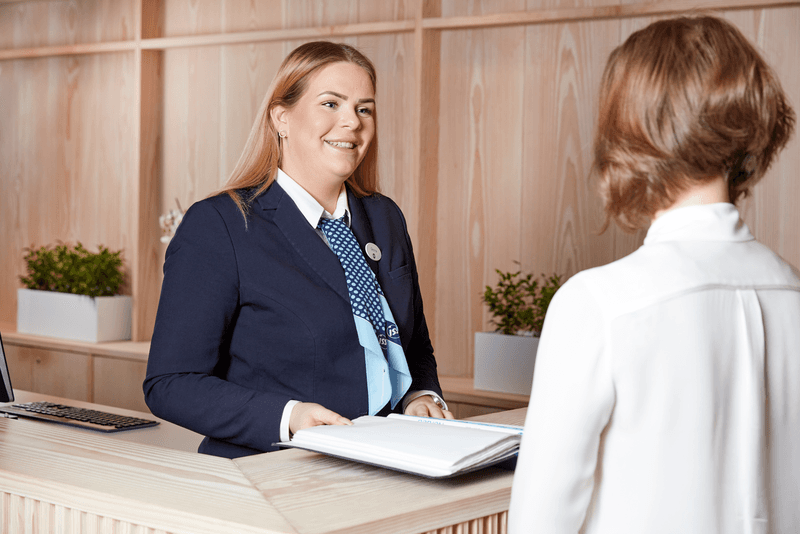 SUPPORT
A warm concierge-style welcome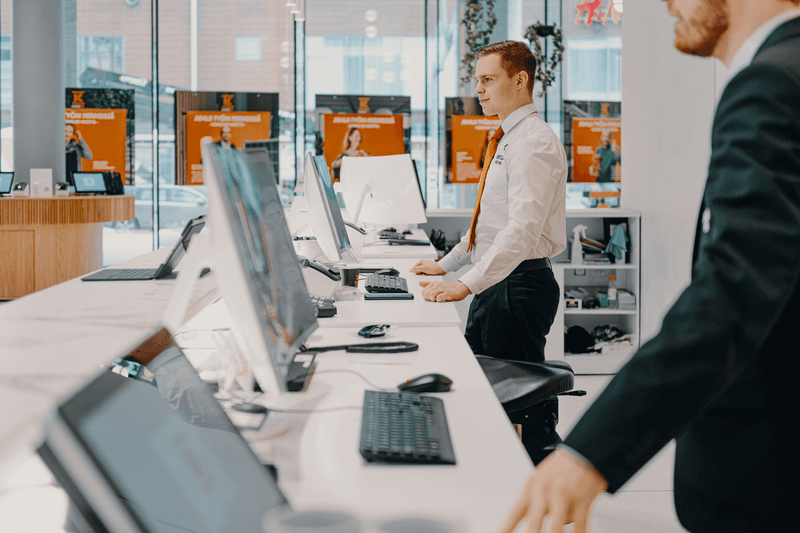 SECURITY
Keeping your people and premises safe
INSIGHTS
Stories about people, places and planet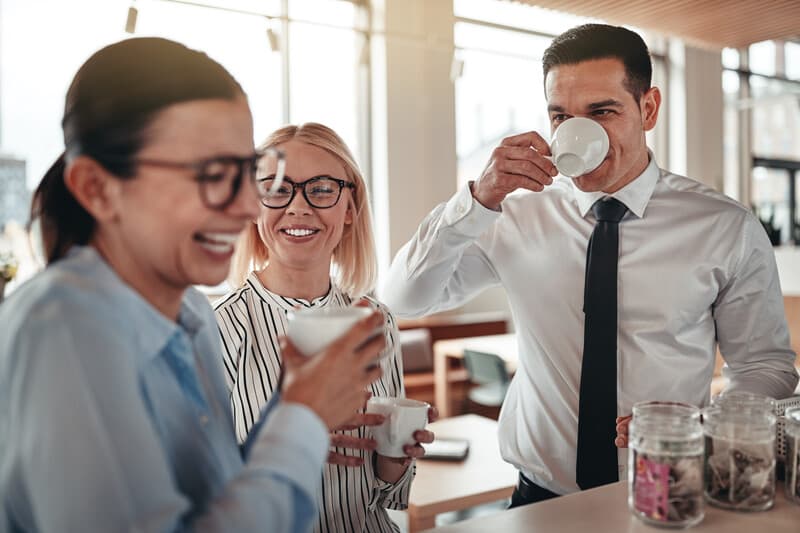 BLOG
Five ways to use workplace experiences to attract your employees back to the office
PEOPLE
Paying attention to people and their development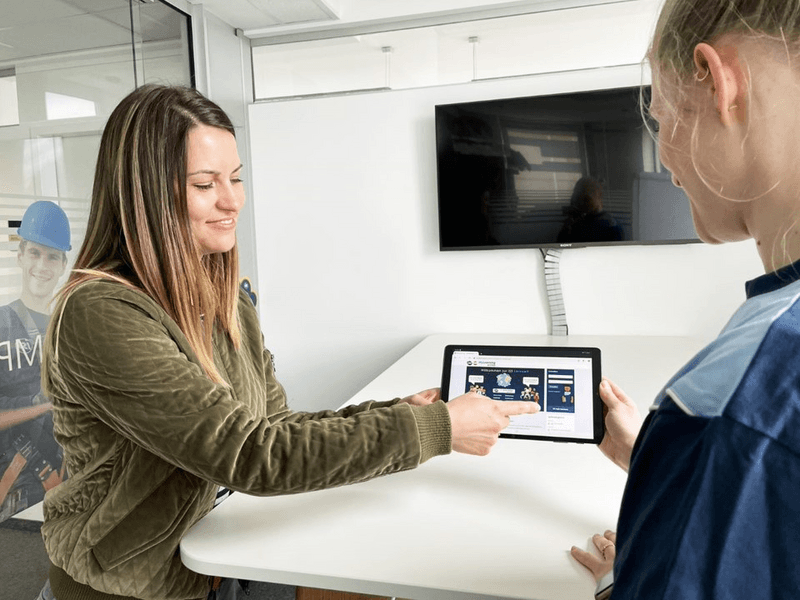 BLOG
A learning culture that supports diversity