SUPPORT
Enhancing your brand and powering productivity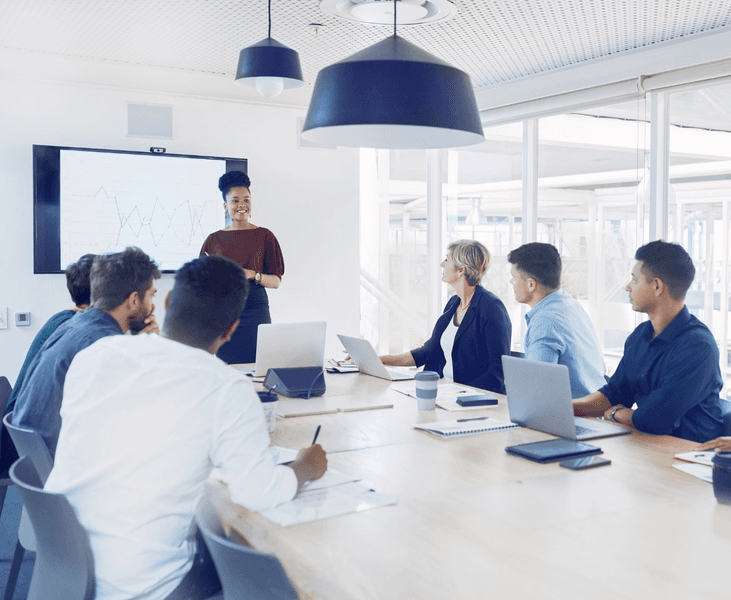 MEETING YOUR NEEDS
Great workplace experiences across industries
Memorable service experiences will connect your people and places, strengthening the link between your organization's strategy and your employee engagement. Our support and workplace curation services increase productivity, creativity and loyalty – enabling you to attract, retain and leverage a talented and empowered workforce.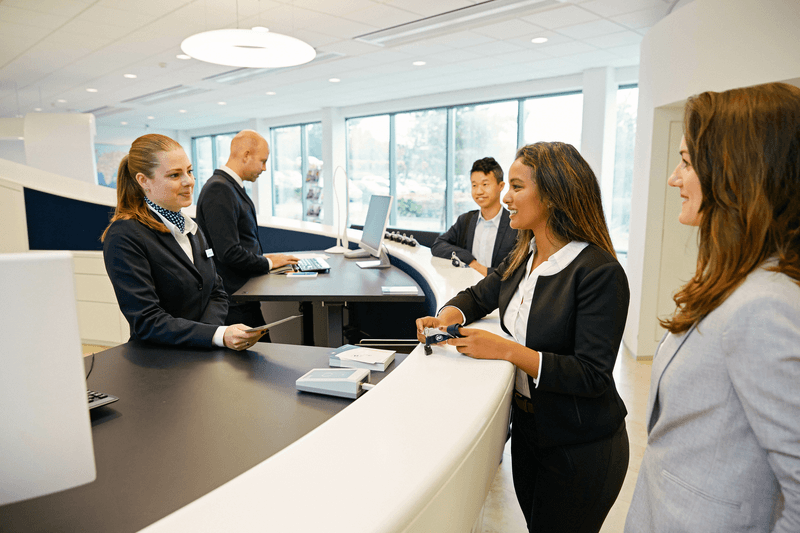 Make your workplace stand out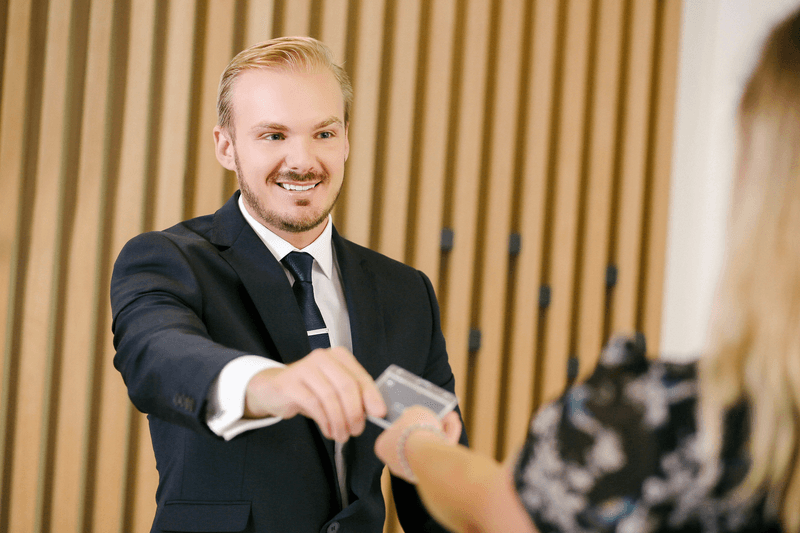 Fuel productivity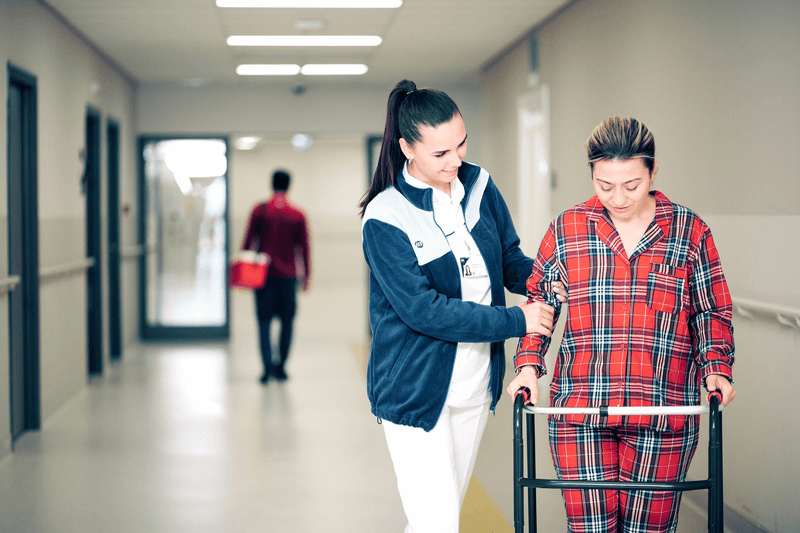 Support patients' journey to health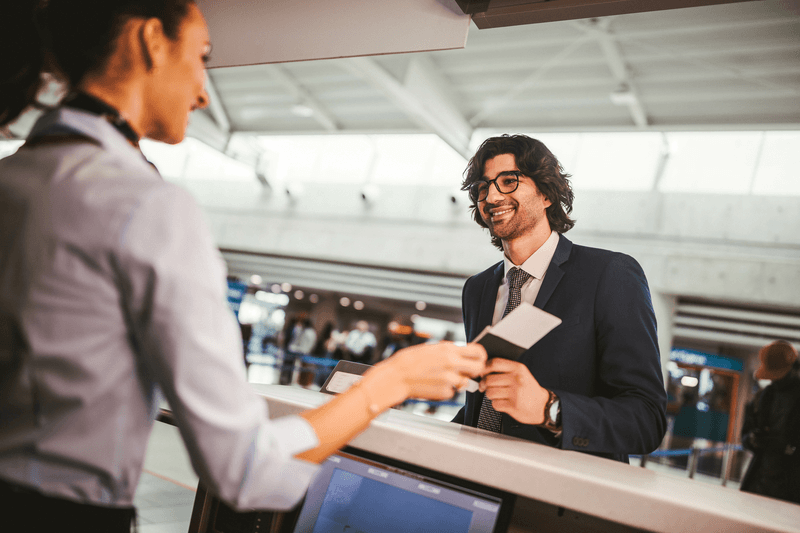 Enrich the traveling experience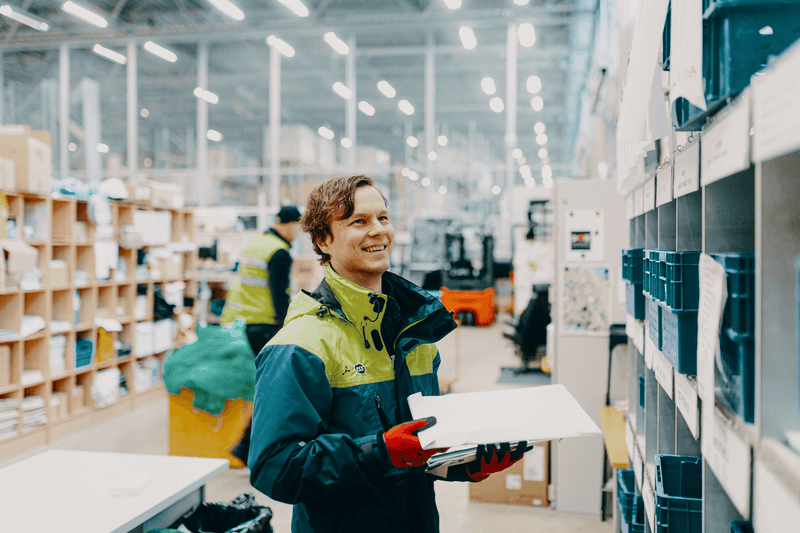 OUR SERVICES
A welcoming, well-run place for all people
Through front and back office services, we create memorable service moments and great workplace experiences for your employees and visitors, inspiring a stronger connection to your place and increasing loyalty to your brand. Our visitor and employee services are flexible and adaptable to any industry – architected to fit your business strategy and meet the needs of your workplace.
Front desk & reception services
Meeting & conference management
Switchboards & service desks
Executive & administrative support
Experience curation & management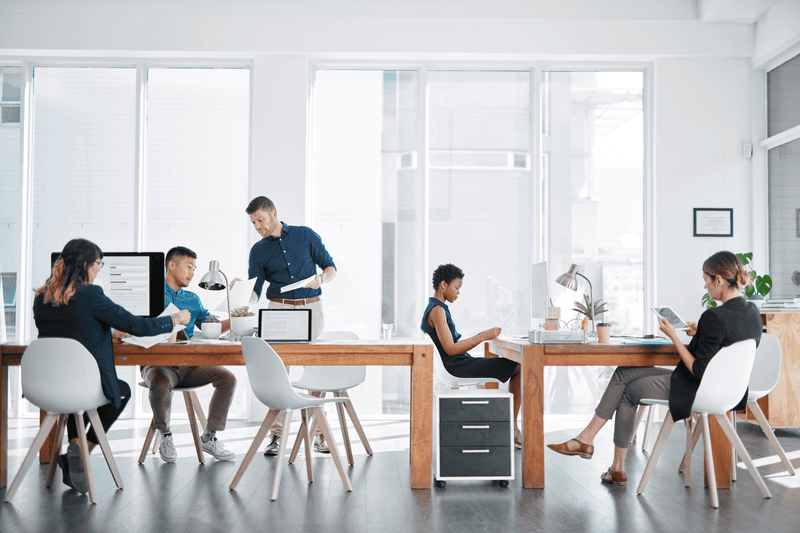 CASE
Creating a great workplace for new tech talent
A leading tech company turned to ISS when they wanted a partner in attracting and retaining top-tier talent. By creating a great workplace experience, our partnership would be able to increase employee engagement, productivity and satisfaction.
Learn more
"
Appointing ISS to provide reception services was the best decision I have ever made.
WHY CHOOSE ISS?
People make places
Our visitor and employee services are made possible by people who care – trained, equipped, motivated and working to high standards. As your partner in creating great places, we offer decades of experience and global expertise and consistency in support services. This means: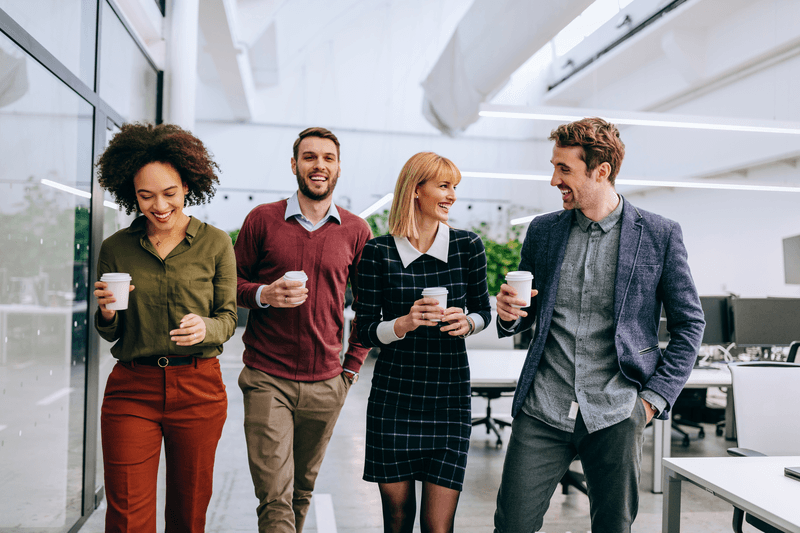 Workplace experience insight
The modern workplace experience
Learn how integrated workplace experience creates a work environment that not only attracts the right talent but keeps them productive.
Download e-book now
INSIGHTS
Stories about people, places and planet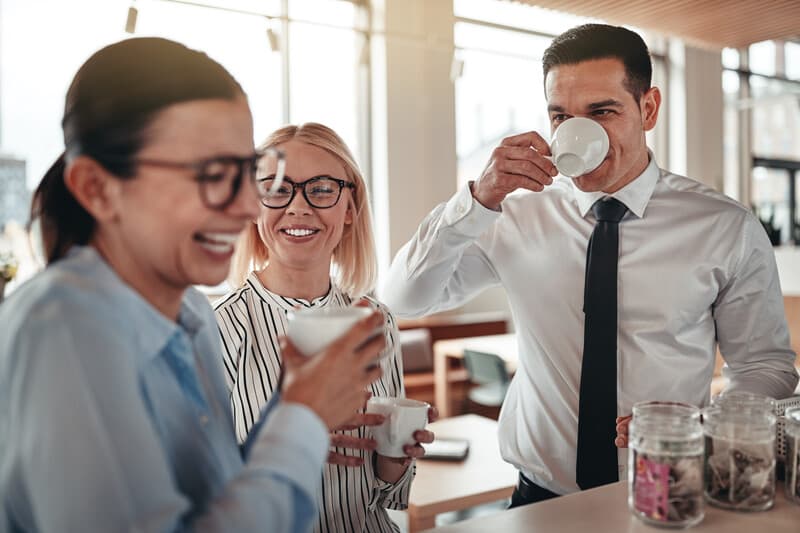 BLOG
Five ways to use workplace experiences to attract your employees back to the office
PEOPLE
Paying attention to people and their development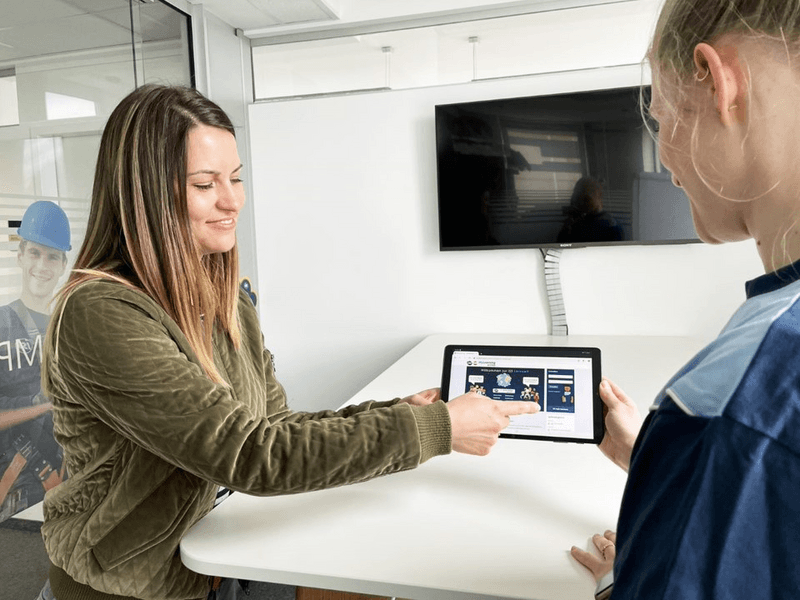 BLOG
A learning culture that supports diversity