HIGH STANDARDS
Putting excellence first
HIGH STANDARDS
A systematic approach
Across industries, rules and regulations vary. But what doesn't change is the need for quality and compliance. Our commitment to high standards is embedded in our processes and practices. We pride ourselves on: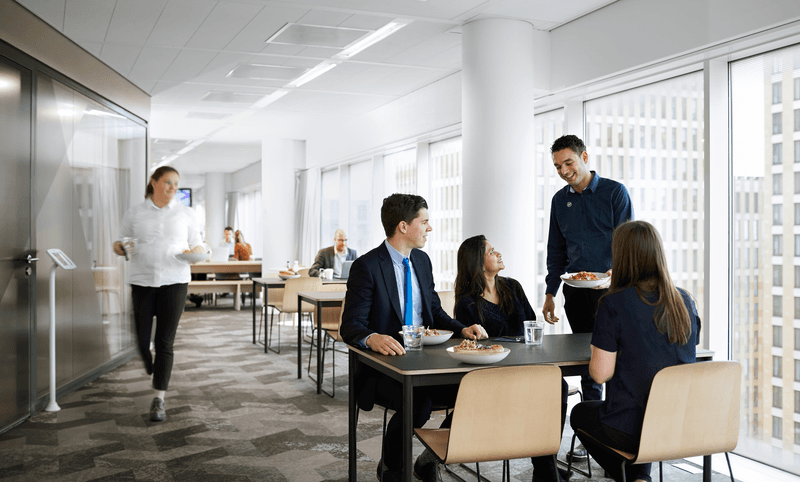 CASE
How Accenture and ISS's Vested partnership drives positive outcomes
At ISS, we believe in bringing ever more value to our customers through truly collaborative partnerships. Our Vested partnership with Accenture exemplifies this approach – and has resulted in a drop in absenteeism and increased employee engagement and productivity.
Learn more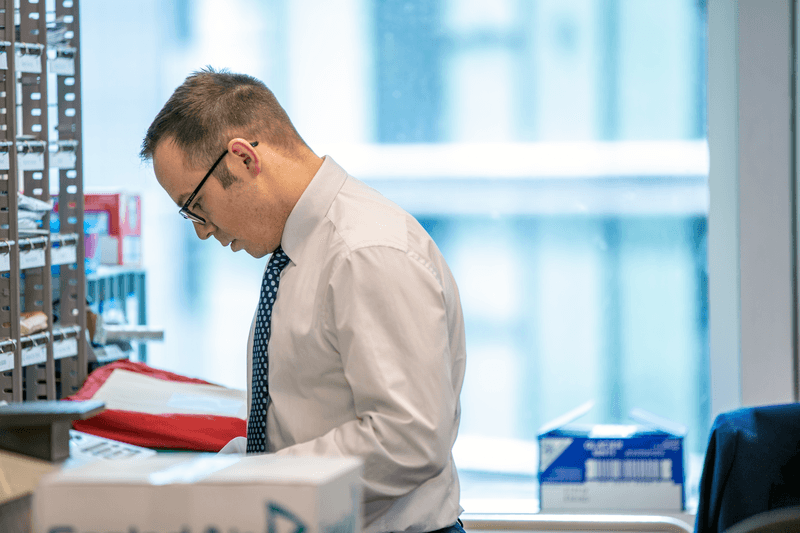 HIGH STANDARDS
Acknowledged for excellence
Our customers benefit from the latest and best industry knowledge from around the world. Through our Centers of Excellence, we ensure that tools, technology and processes are tried and tested, while also staying up-to-date with the latest trends. It is this approach that underpins our award-winning reputation for global excellence.
Every year, the International Association of Outsourcing Professionals (IAOP) highlights the 'best of the best' in the outsourcing industry, celebrating companies that have been consistently at the top of The Global Outsourcing 100 (GO100) ranking. In 2019, ISS received special recognition for our achievement of topping that list year after year and leading the development of the outsourcing industry.
INSIGHTS
Stories about people, places and planet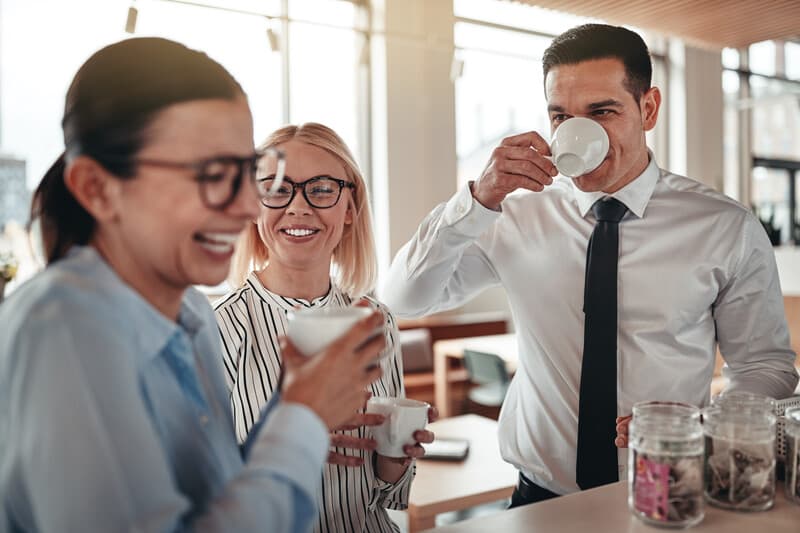 BLOG
Five ways to use workplace experiences to attract your employees back to the office
PEOPLE
Paying attention to people and their development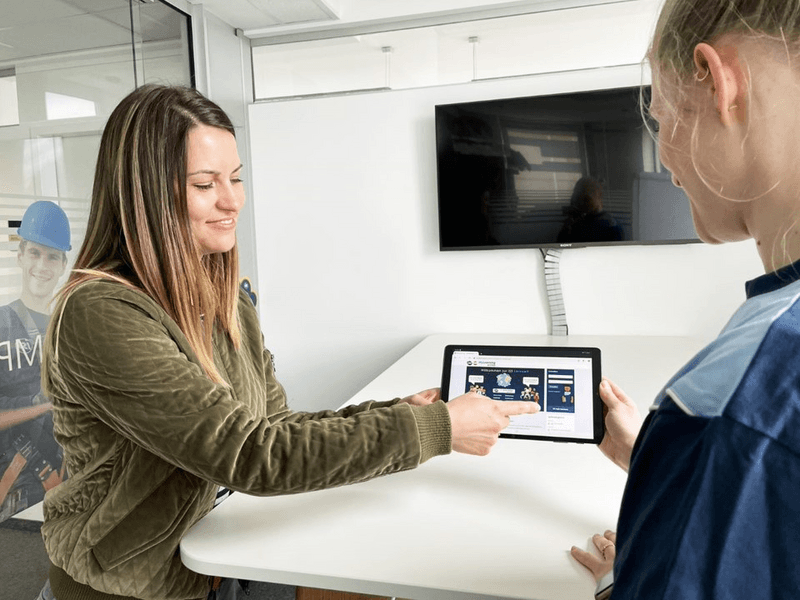 BLOG
A learning culture that supports diversity