LIFE SCIENCE
Places that fuel scientific innovation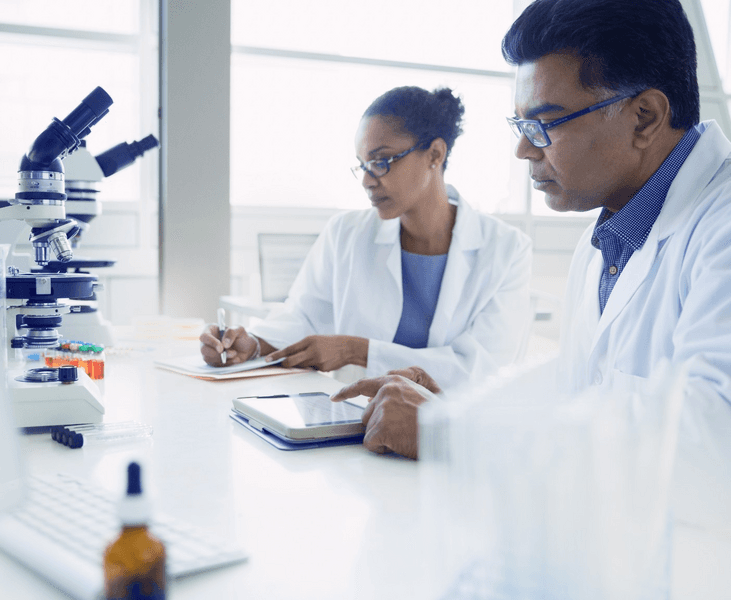 customers across the world
countries covered by life science
employees working in life science
HOW WE CAN HELP
Raising the standards of science
In an industry where research and productivity are vital to leading the market, our customers understand the value we can bring in helping attract and retain the best talent. Our services are always designed to meet your specific needs. With knowledge of your industry, we'll help create a workplace that offers complete compliance assurance – and set standards across all sites and operations that support your people and performance.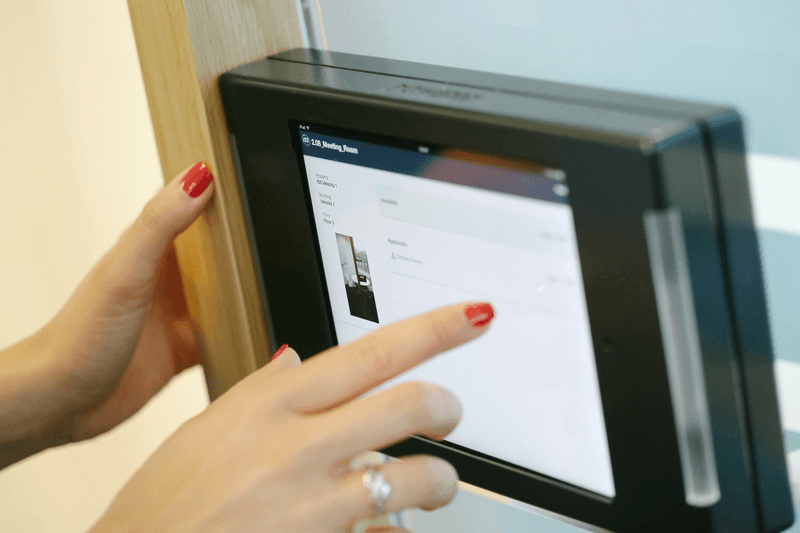 INTELLIGENT SOLUTIONS
Reducing cost, maximizing output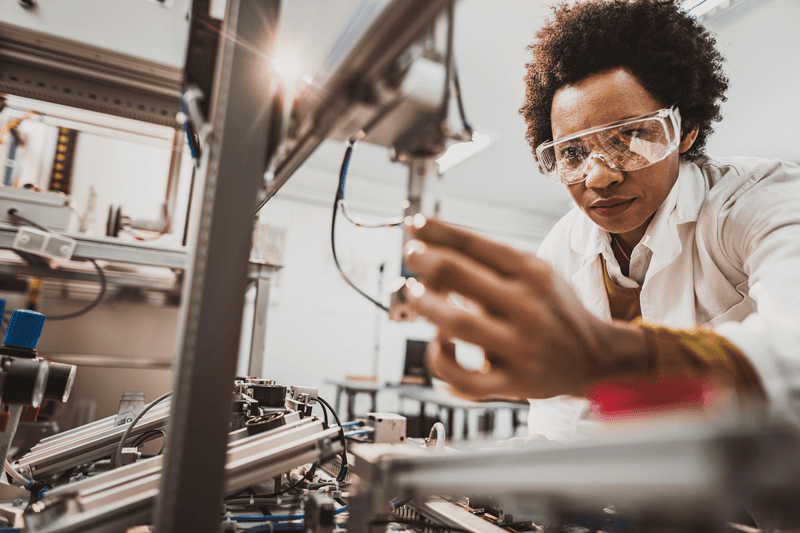 HIGH STANDARDS
Managing compliance with precision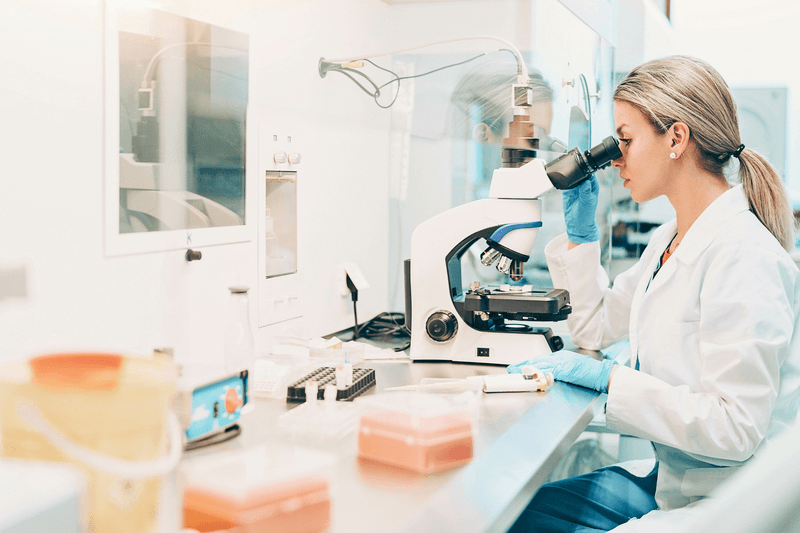 PEOPLE WHO CARE
Attracting and retaining the best talent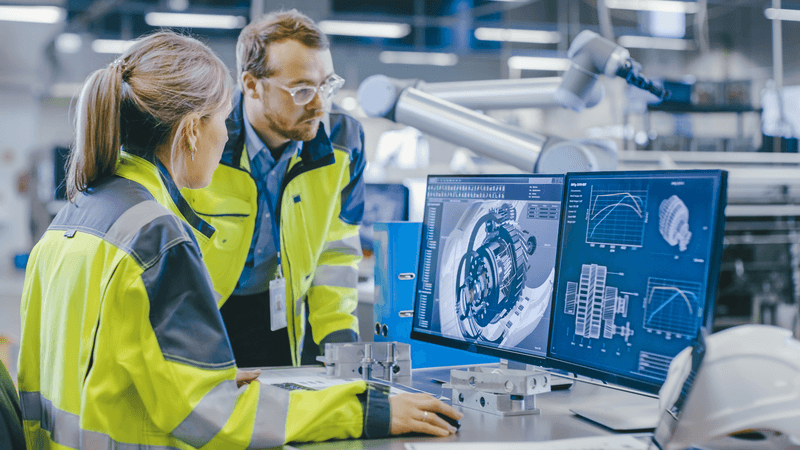 CASE
Optimizing building performance through smart energy management
As part of their 2030 goals to create more sustainable and innovative facilities, one of our customers wanted to launch a global smart building programme, providing the ability to analyze and monitor the energy performance of all its buildings.
Learn more
OUR SERVICES
Your partner in bringing science to life 
From R&D to manufacturing, we offer a wide range of services that will simplify your workflows and make your places work for you. Bringing together experts in every field, our people integrate with your staff as one team – adding value at every stage of the process.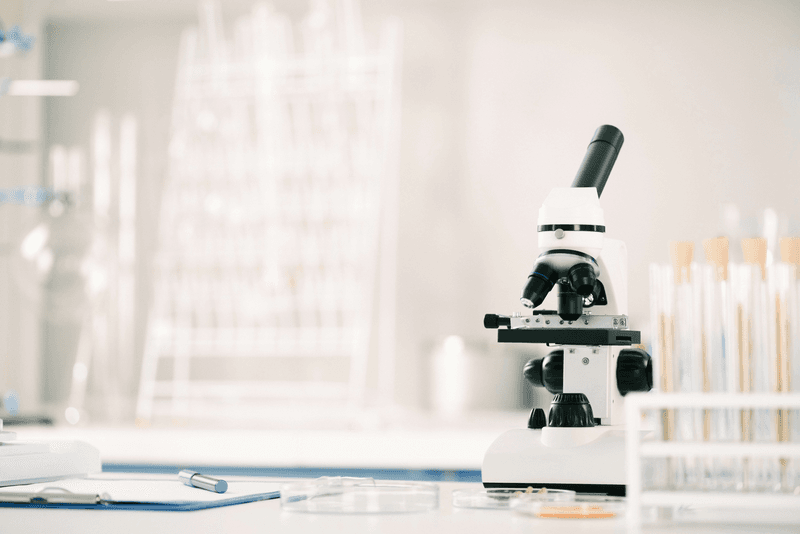 CLEANING
Cleaning critical spaces with care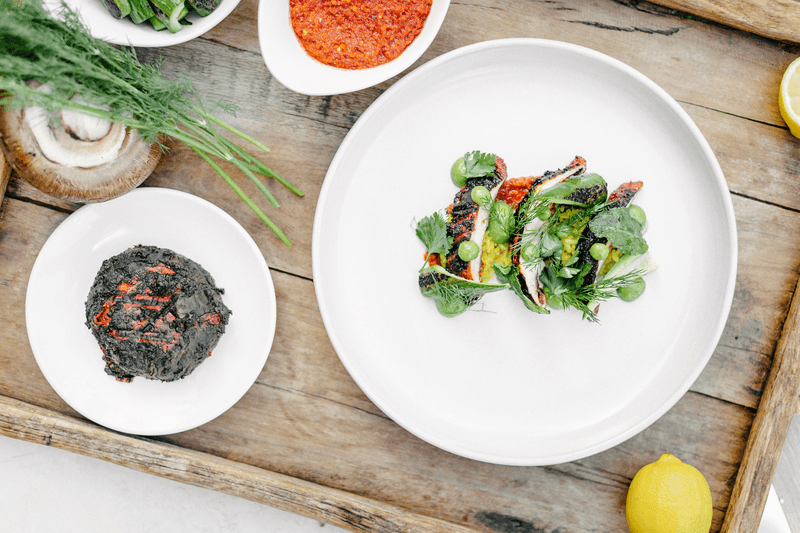 FOOD
Food to fuel productivity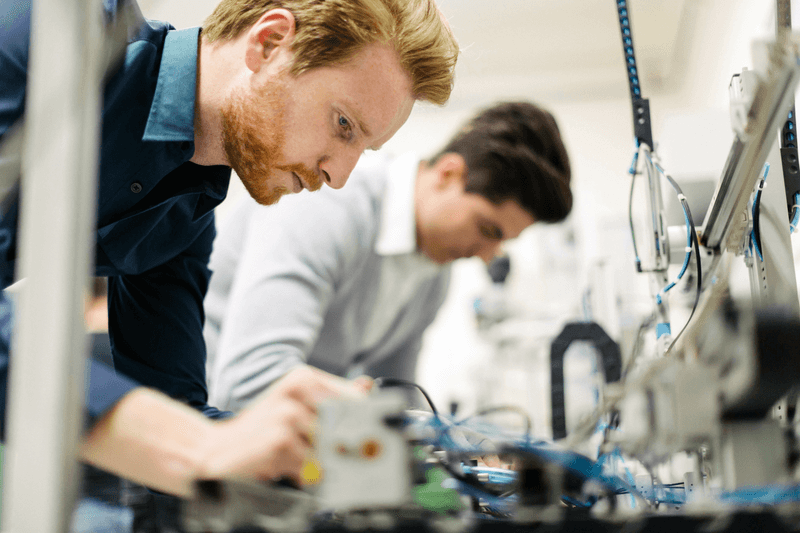 TECHNICAL
Smoother workflows for 100% uptime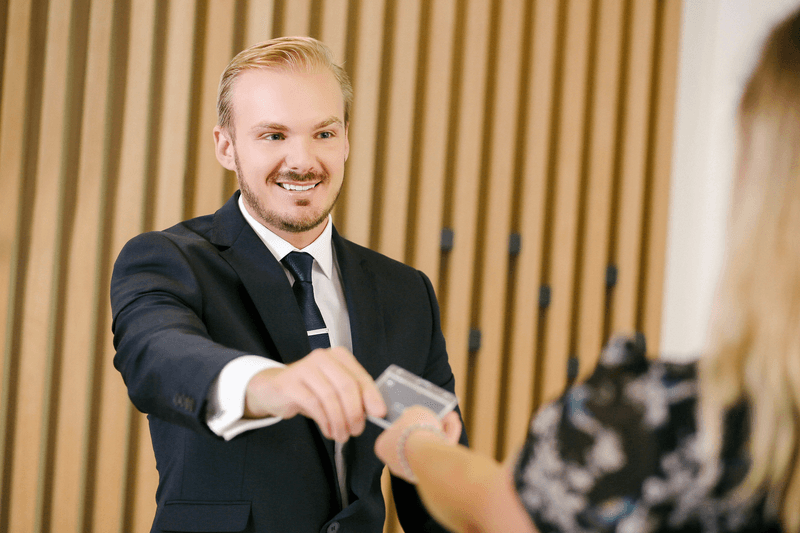 SUPPORT
A warm concierge-style welcome
SECURITY
Keeping your people and premises safe
INSIGHTS
Stories about people, places and planet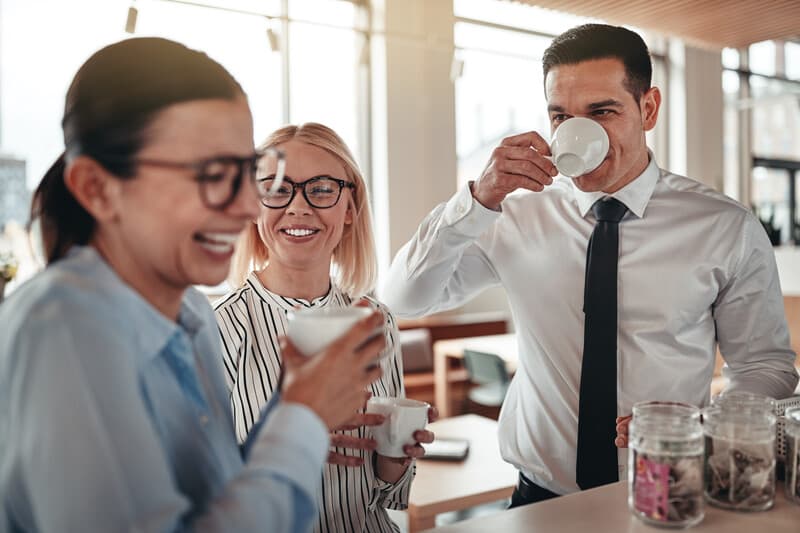 BLOG
Five ways to use workplace experiences to attract your employees back to the office
PEOPLE
Paying attention to people and their development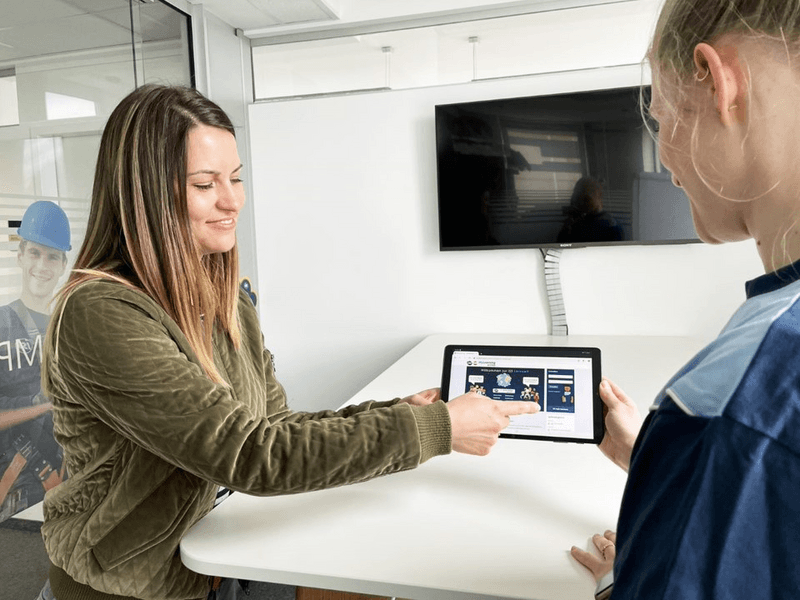 BLOG
A learning culture that supports diversity