Investor relations
Workplace services focused on people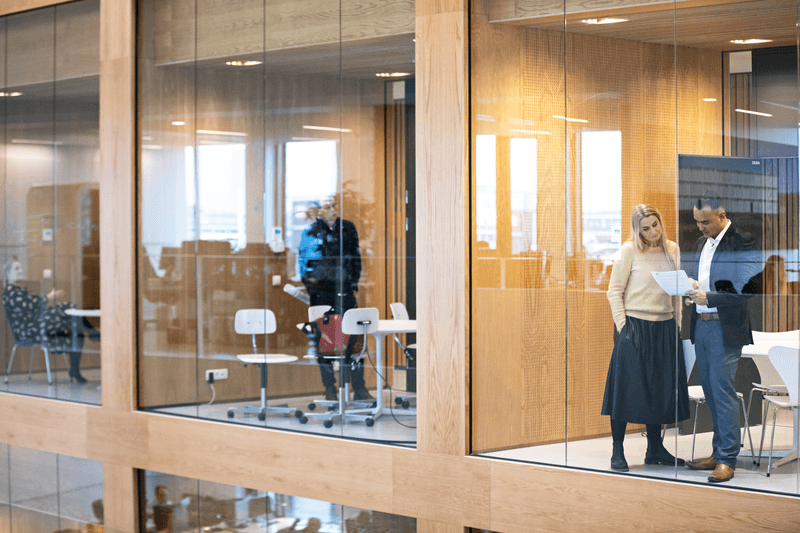 Investor relations
Information for investors, analysts and shareholders
Learn more about our business, financial performance, and upcoming events – and much more.
FINANCIAL REPORTING
Q3 2023 Trading Update
The conference call for the Trading Update for Q3 2023 took place on 2 November 2023.
Webcast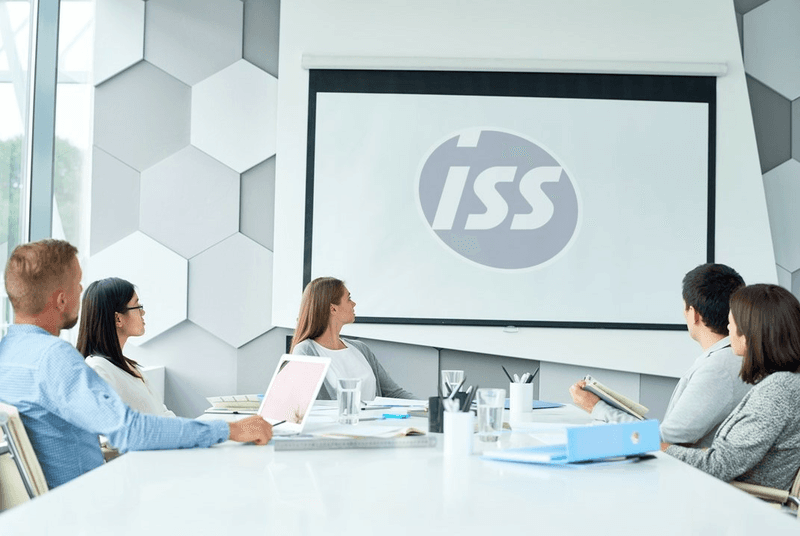 Sustainability Report 2022
Read our Sustainability Report 2022 to learn more about how we strive to take good care of our employees, the environment and our customers.
contact
Contact Investor Relations 
If you have any questions, we are available to help you.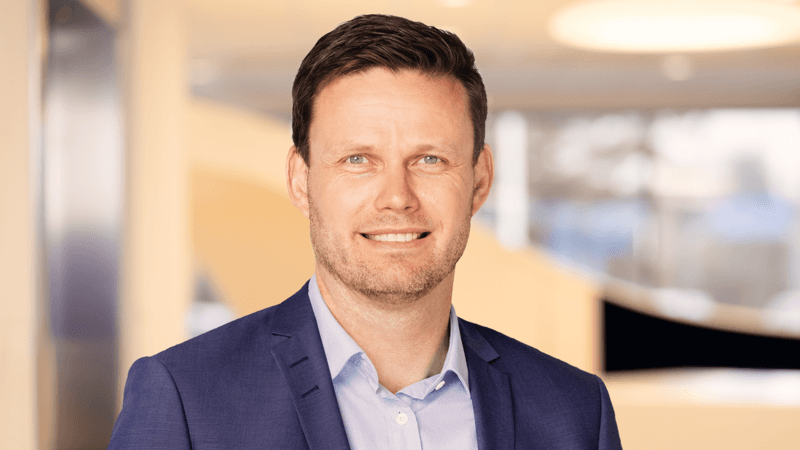 Head of Group Investor Relations
Jacob Schmidt Johansen
Mail: JJO@ISS.biz | Phone: +45 21693591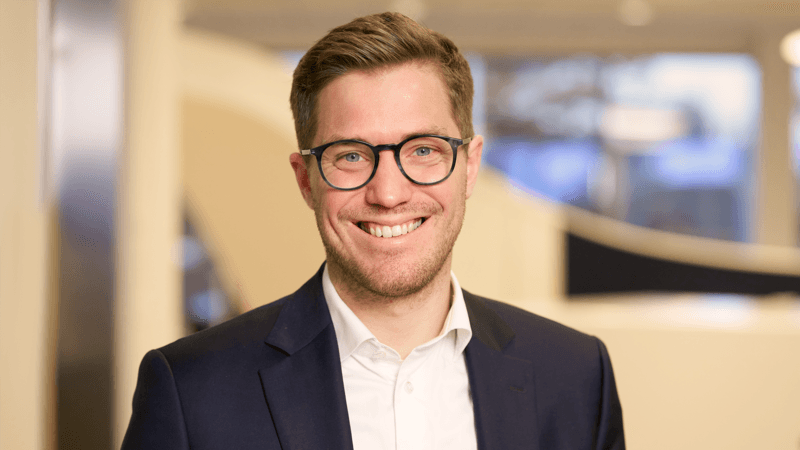 Senior Investor Relations Manager
Kristian Tankred
Mail: KRT@ISS.biz | Phone: +45 30673525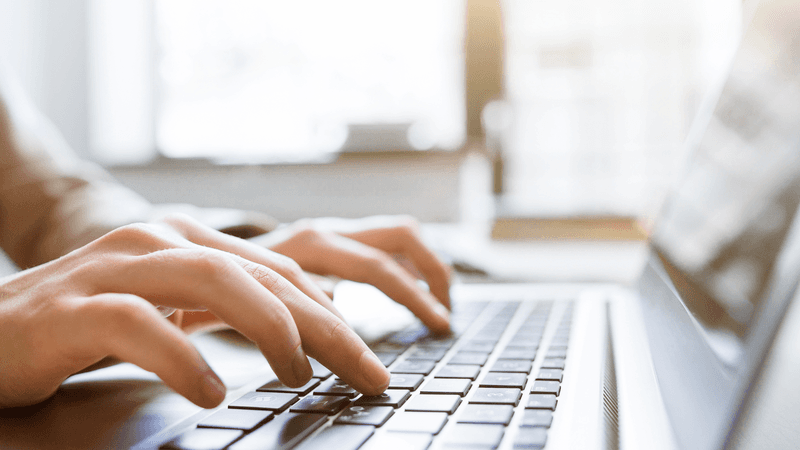 Email Alert Subscription
Subscribe to ISS A/S announcements 
Subscribe or unsubscribe to company announcements, quotes and press releases from ISS A/S.
Visit subscription center
INSIGHTS
Stories about people, places and planet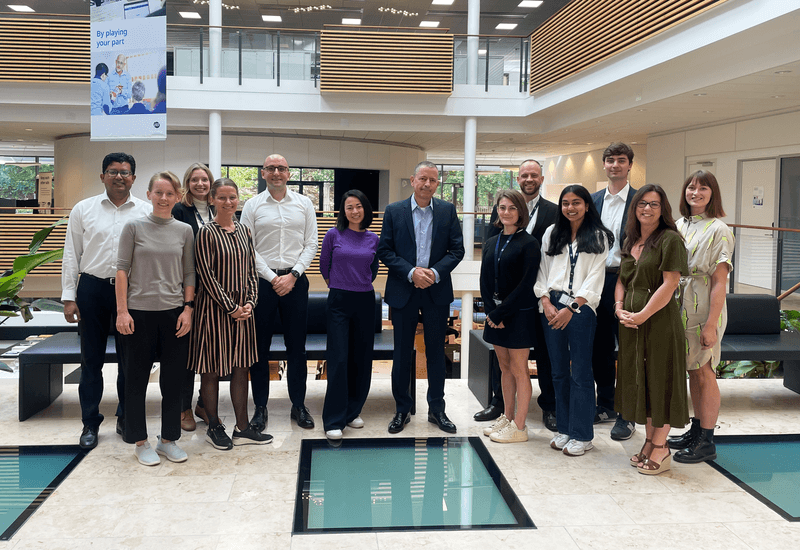 NEWS
ISS and Watershed forge global partnership to advance full-scope carbon reductions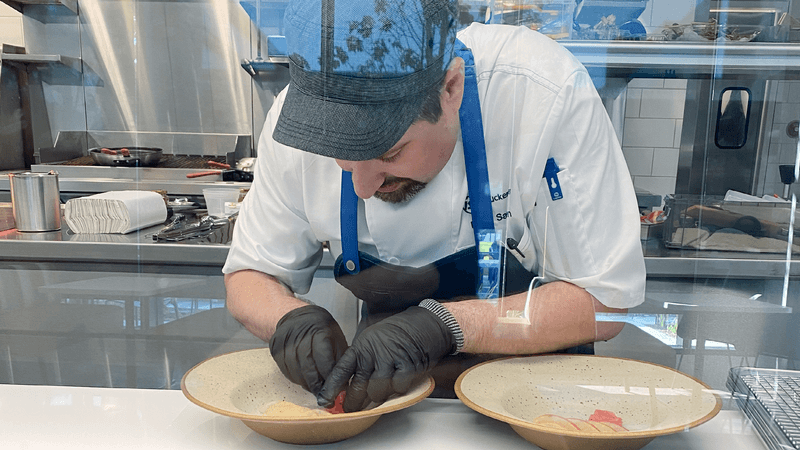 BLOG
Three Ways to Waste Less Food