Workplace Experience
At ISS, we create places where people can thrive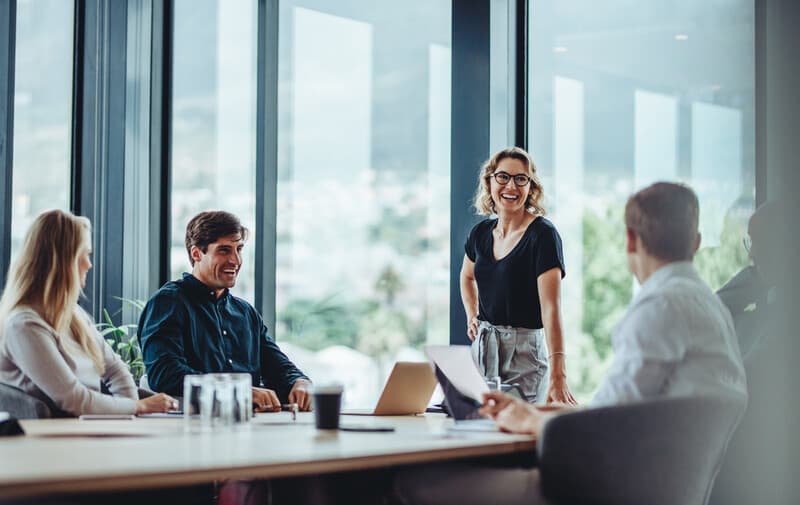 OUR DELIVERY MODEL
People make places and places make people
Our workplace experience solution provides clients with an integrated management and self-delivery service model. We provide experience services across all workstreams to create team synergy and efficiency.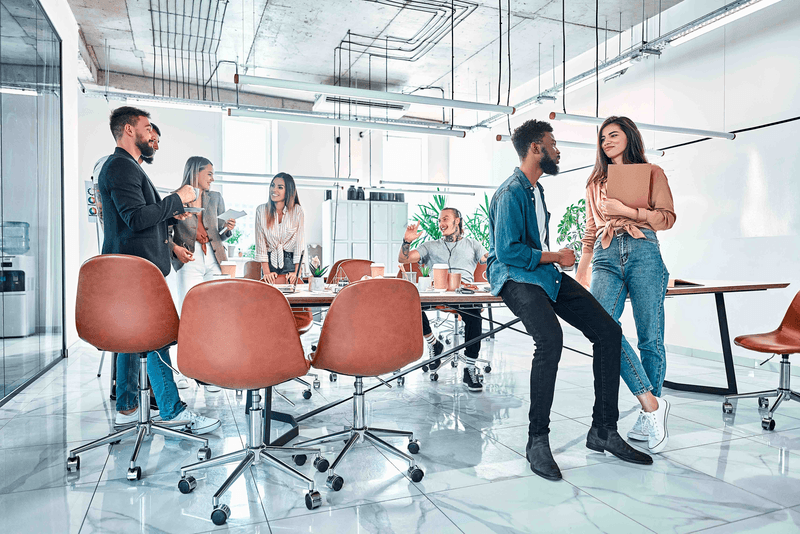 Getting the workplace of tomorrow right
With ISS Workplace Experience, clients gain the strategic advice and operational consistency needed to create the workplaces of tomorrow. Our approach improves people's wellbeing, engagement, and supports a sustainable, ethical work culture that attracts and retains talent.
WORKPLACE EXPERIENCE INSIGHTS
Explore our latest insights on connecting people to places
With a changing workforce comes a change in workplace preferences, attitudes, and expectations that must be actively managed by organizational leadership. Learn from our insights on how to create a work environment that not only attracts the right talent but keeps them engaged.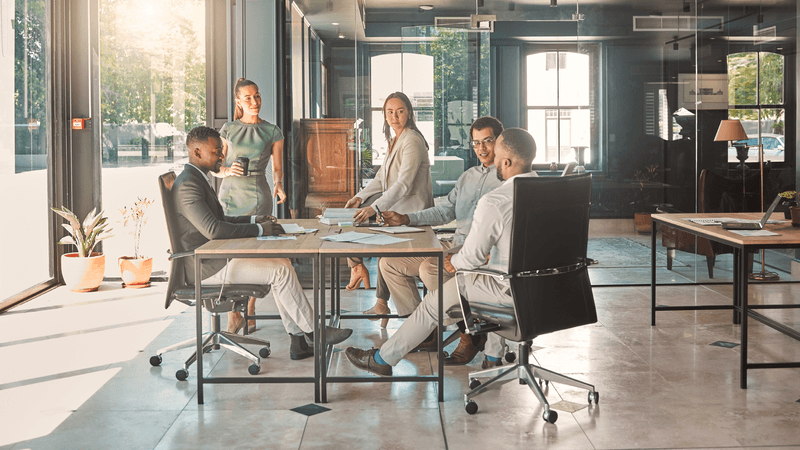 BLOG | SEPTEMBER 2023
Making Informed Decisions About Workplace Renovations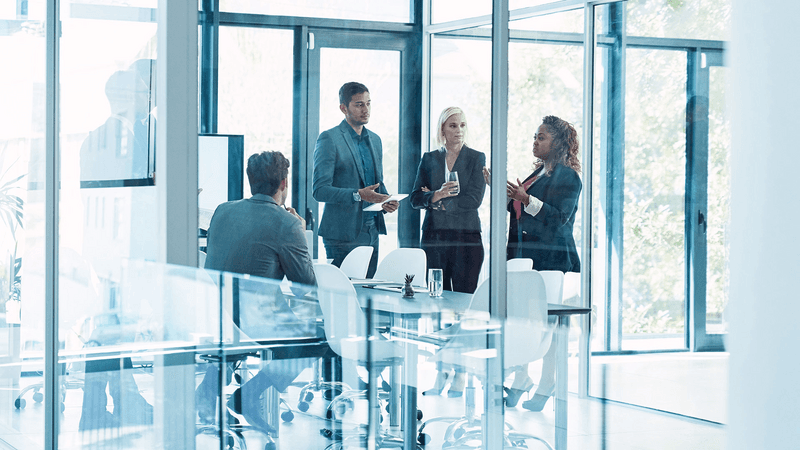 BLOG |AUGUST 2023
People Are the Most Important Workplace Amenity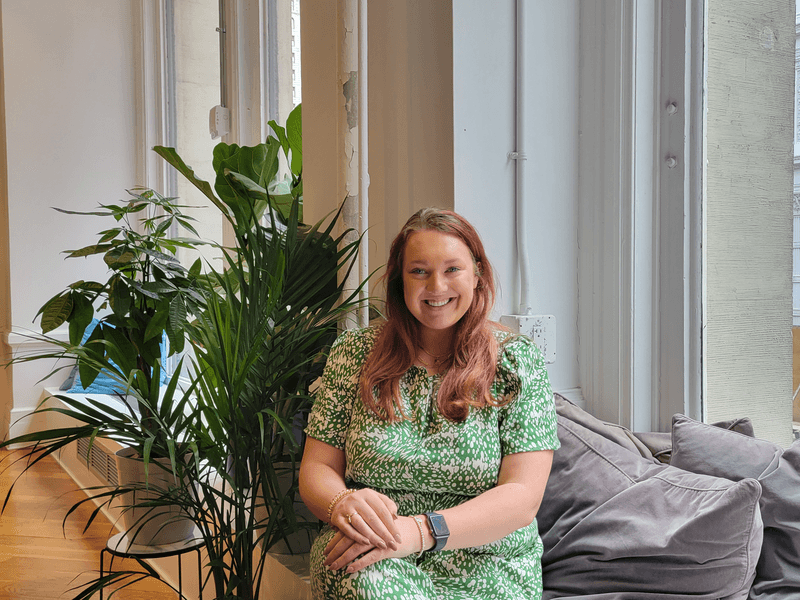 PEOPLE | JULY 2023
The Art of Service Excellence: Madison Pugh's Insights and Techniques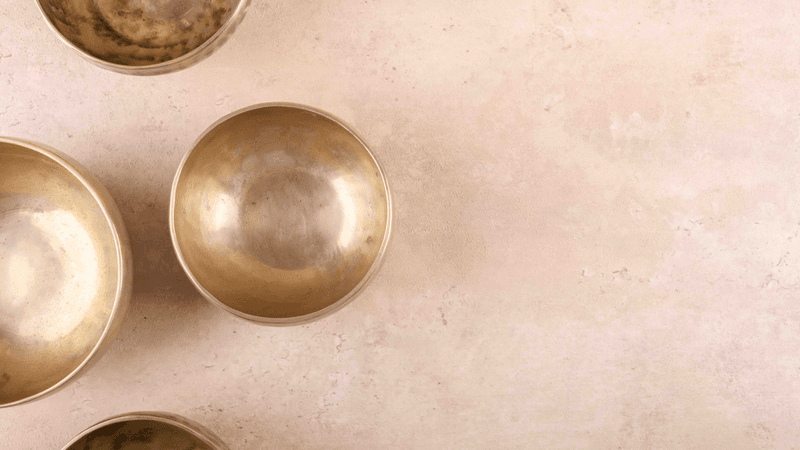 BLOG | JUNE 2023
Mindfulness Meditation and Singing Bowls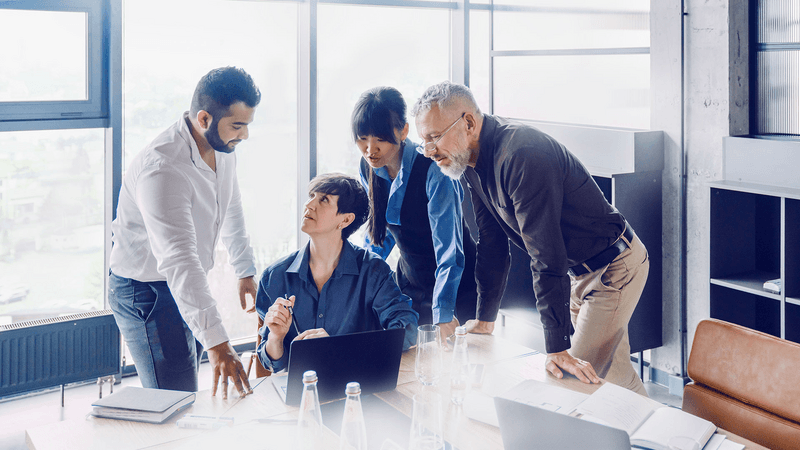 BLOG | MAY 2023
Bridging the Expectations of a Multi-Generational Workforce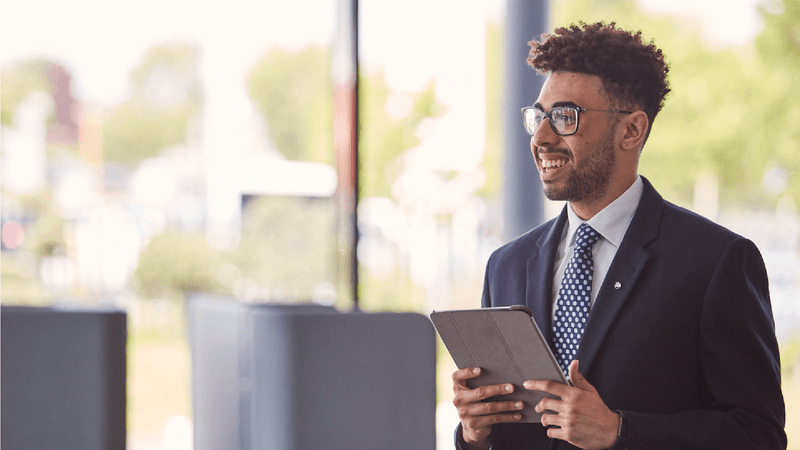 BLOG | FEBRUARY 2023
The Critical Role of the Workplace Experience Manager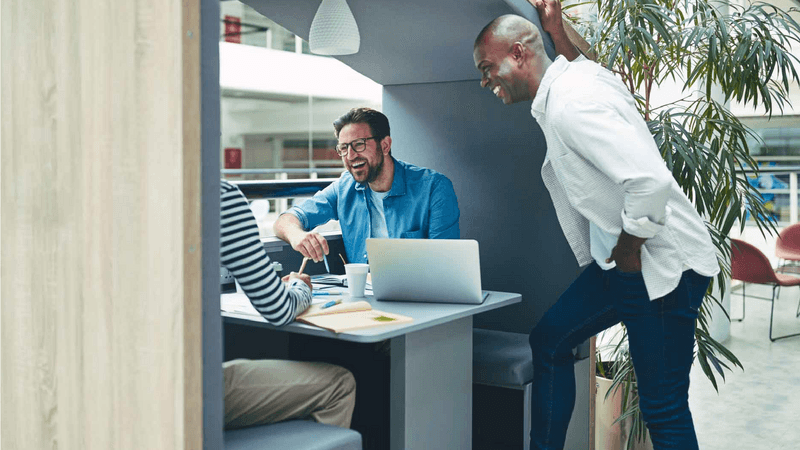 Blog | February 2023
A look forward for facility management in 2023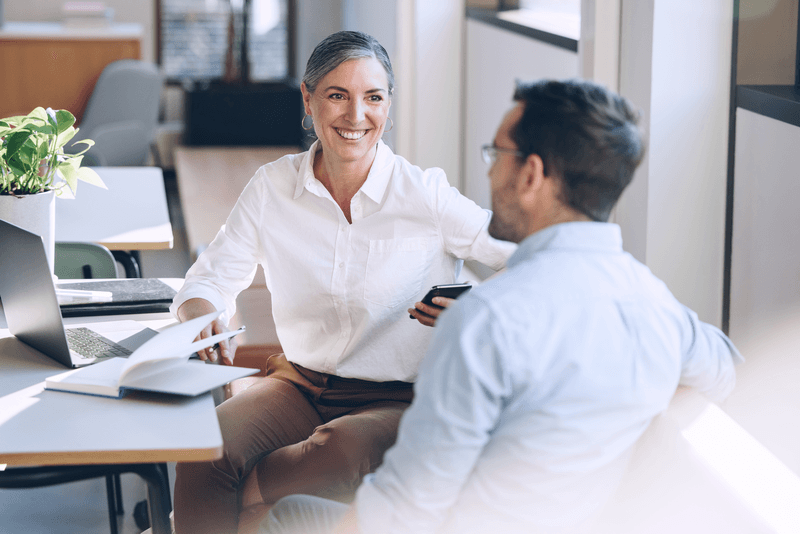 US CASE | JANUARY 2023
Supporting Client Transformation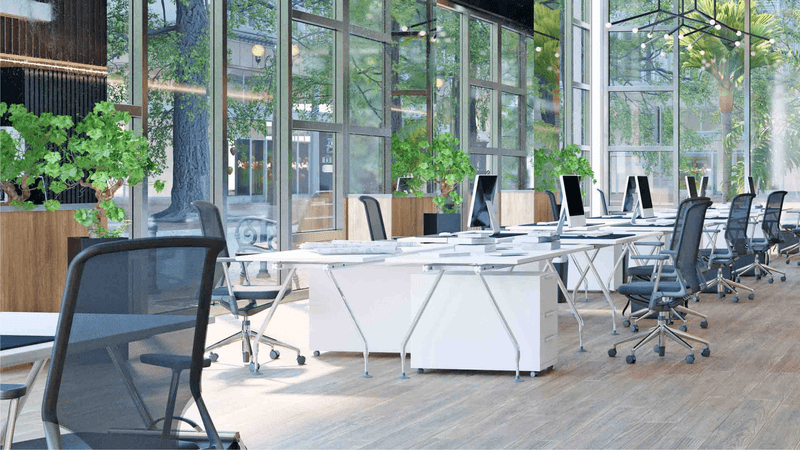 Blog
Biophilic Design: Making the Workplace Livable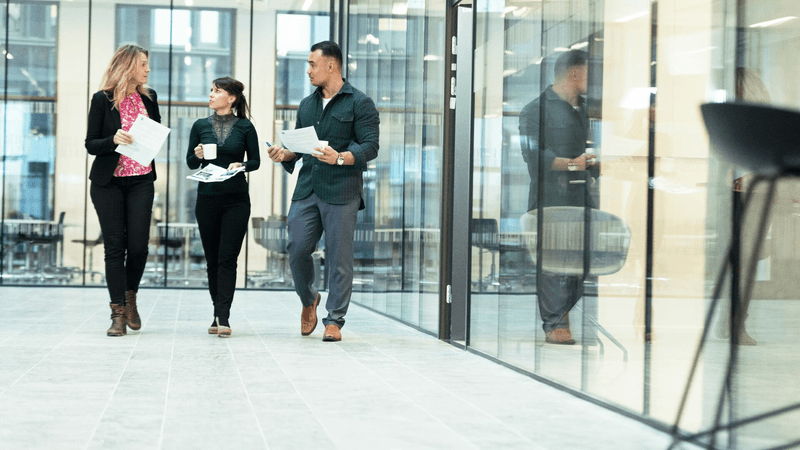 Workplace Experience
Data-Driven Workplace Experience
Blog
Facilitating Employee Well-being in the Next Normal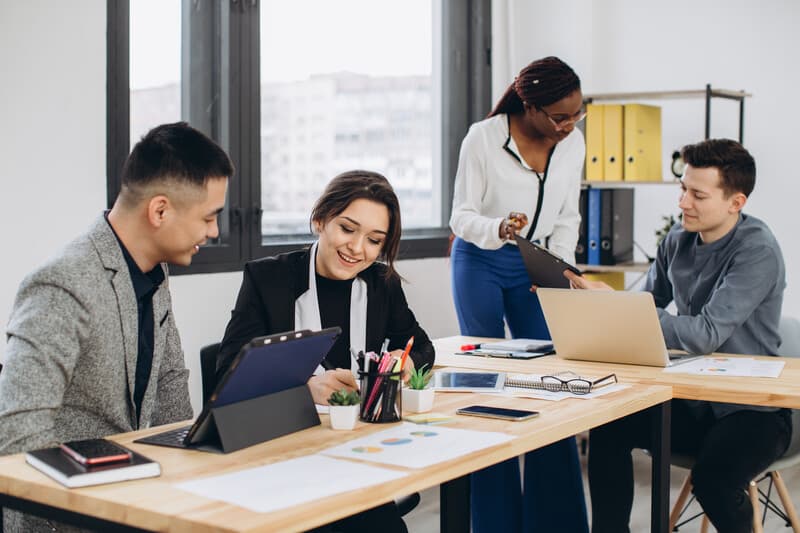 Workplace Experience
Four Metrics for Evaluating Workplace Experience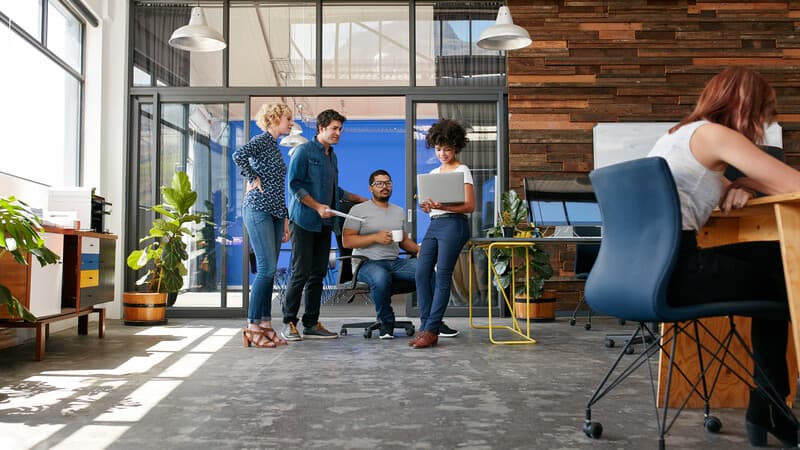 Workplace Experience
Seven Employee Needs in the Blended Workplace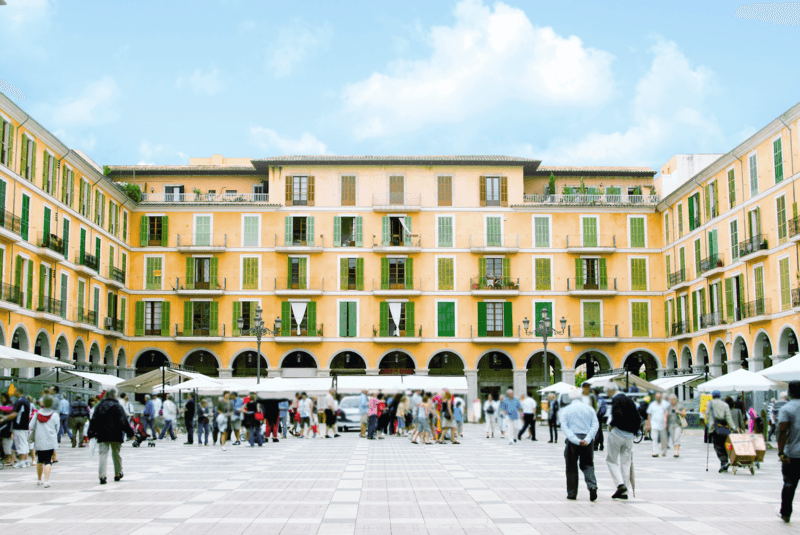 Food Services
Serving Up a Town Square Food Delivery Model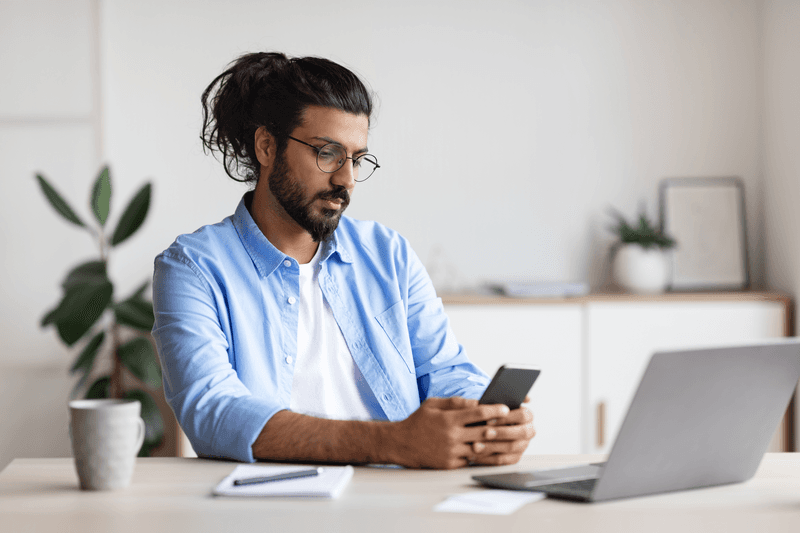 Workplace experience app
Connect people with places with the ISS Workplace Experience App
A digital platform designed to help clients engage employees, build community, and promote their brand and culture.
Workplace Experience App
Our Services
Make your workplace work for you
We design and deliver workplace strategies and solutions that are healthier and safer as well as more productive, sustainable, and – because of our curated services – more enjoyable for your employees and visitors.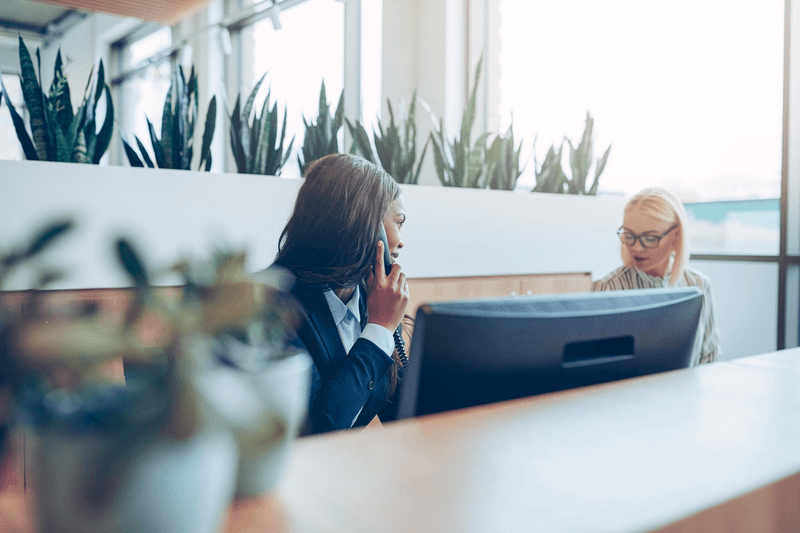 Front desk, reception, and concierge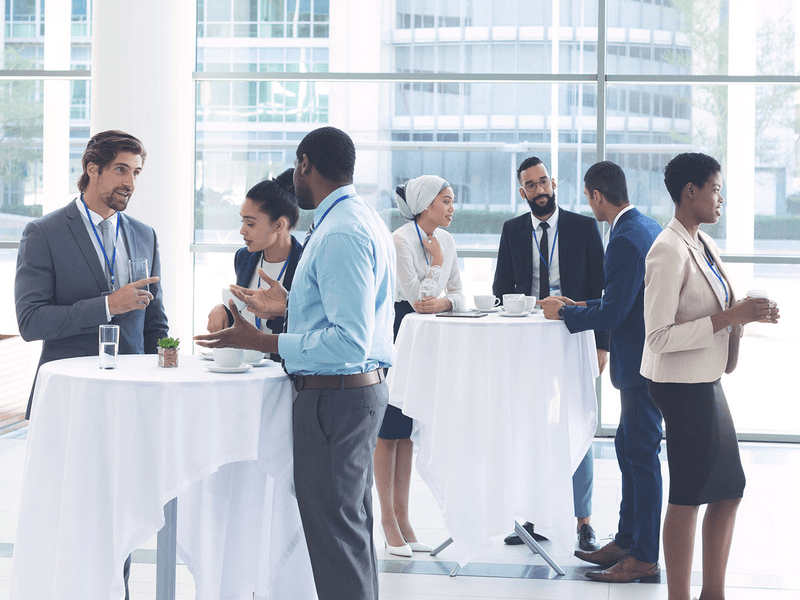 Event, meeting, and conference management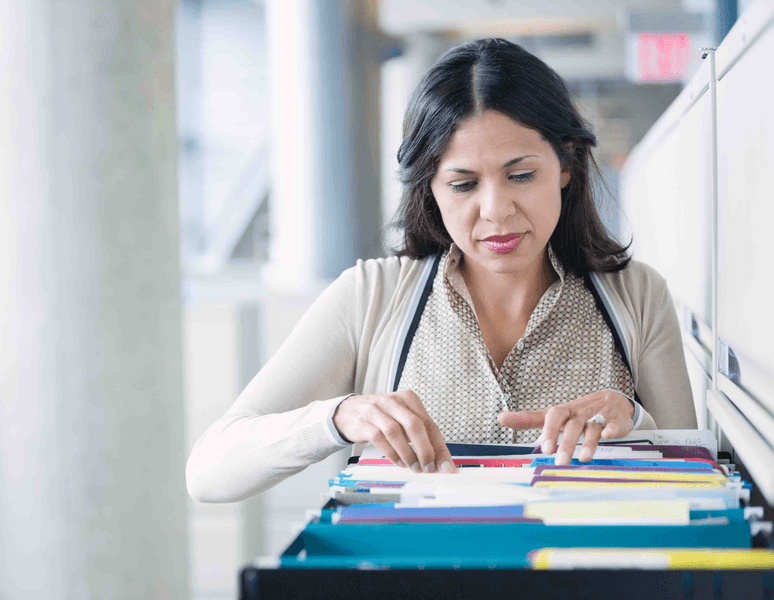 Administrative and back office support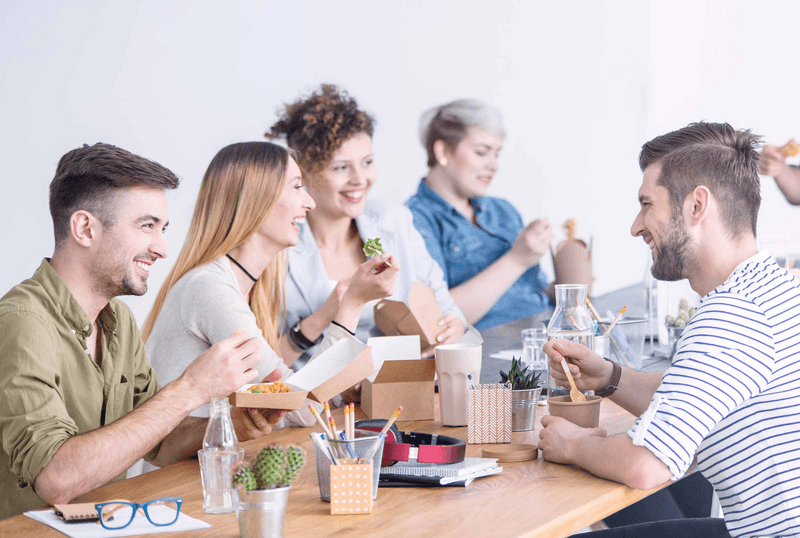 Curated experience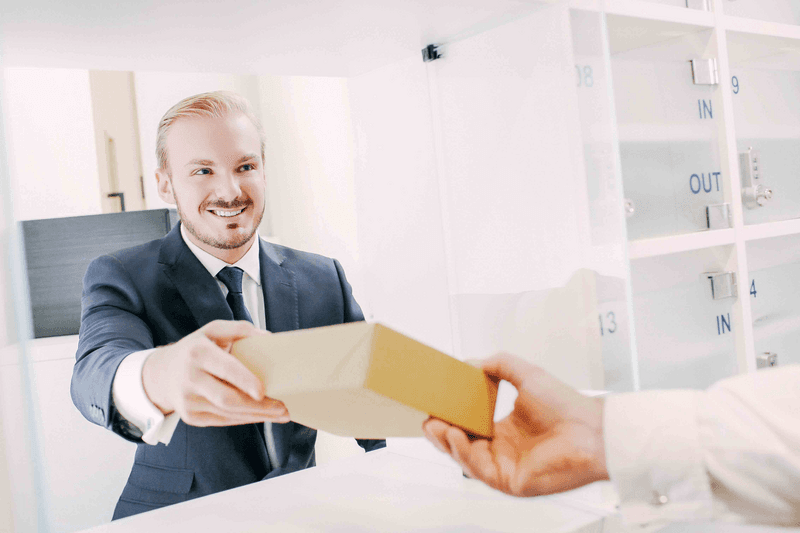 Mail, packaging, and shipping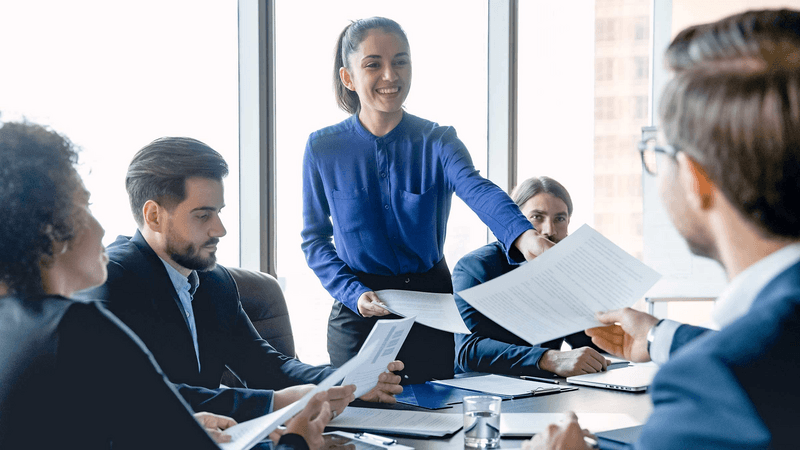 Printing and document production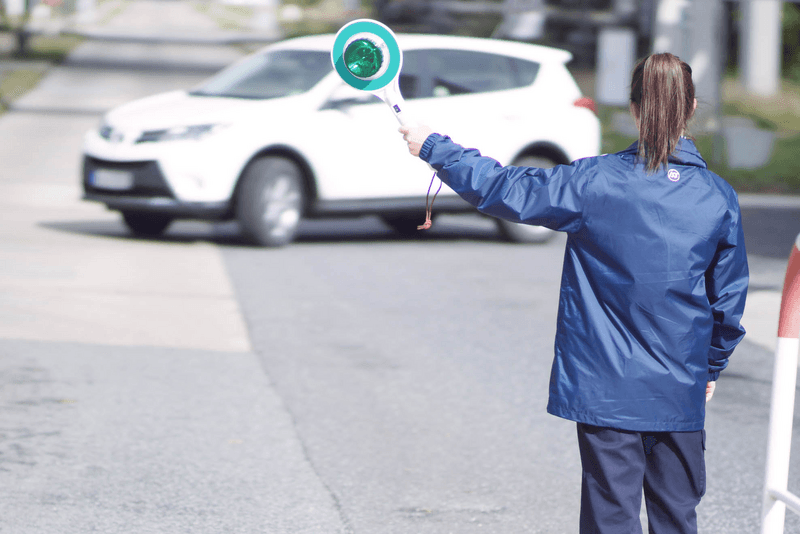 Transportation and parking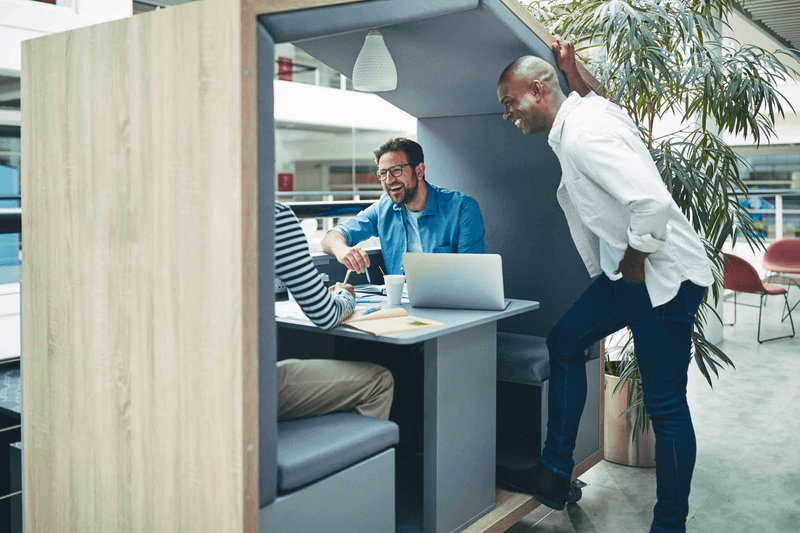 Space and occupancy planning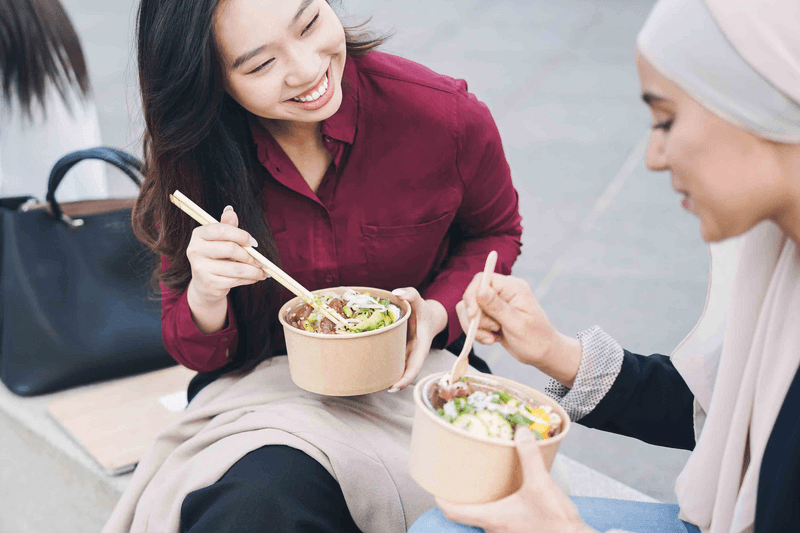 Health and wellness