Winnow Helps ISS Transform How it Deals with Food Waste
Winnow food waste technology solutions help ISS transform how it deals with waste in dining programs at commercial real estate facilities around the world.
Winnow's Partnership with ISS
ISS is proud to partner with Winnow and bring sustainable solutions to facility dining programs. While ISS has been partnering with Winnow globally since 2019, Covid-19 delayed the first U.S. pilot program until 2021. The U.S. rollout is now entering its final phase with 135 ISS Guckenheimer locations expected to have the technology up and running by the end of 2022.
More Than Just Cost Savings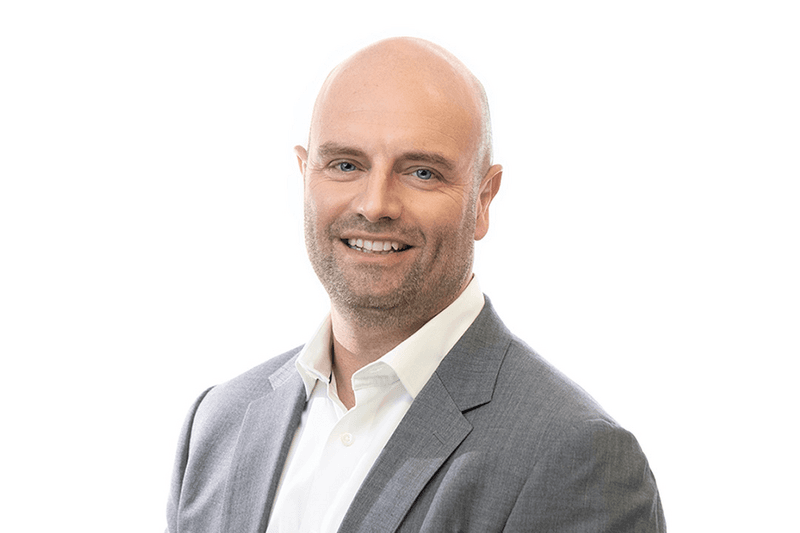 "
We are committed to using leading-edge technology solutions to generate real-world value — which in this case has culminated in a more efficient, environmentally sustainable approach to food management." 
Paul Fairhead, ISS Guckenheimer CEO