INDUSTRY & MANUFACTURING 
Powering the people and places behind the world's top products
largest manufacturing companies in the world 
technical services professionals across the world
square metres of production plants across the globe
MEETING YOUR NEEDS
Your strategic partner in creating best-in-class production
We place your needs at the heart of the solution, offering strategic advice and operational know-how on how to ensure the highest standards in your production facility, helping you solve your challenges, support your objectives and create value at every stage of the process.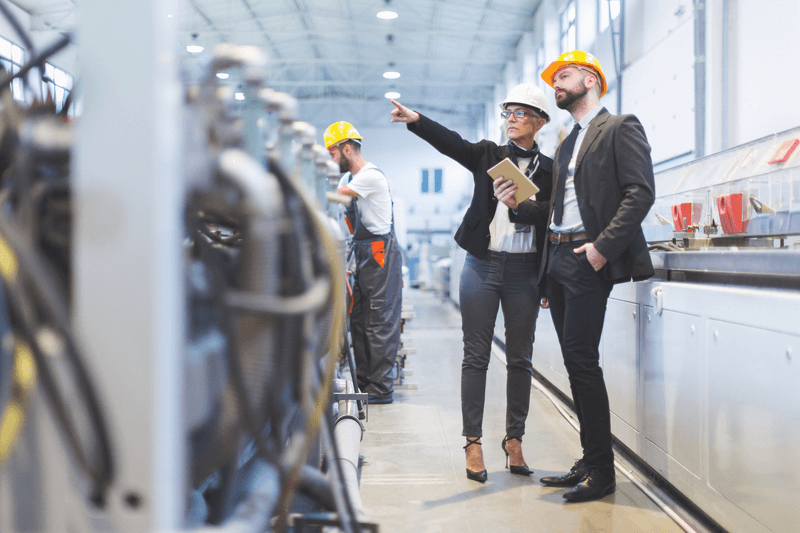 INTELLIGENT SOLUTIONS
Reducing cost, raising quality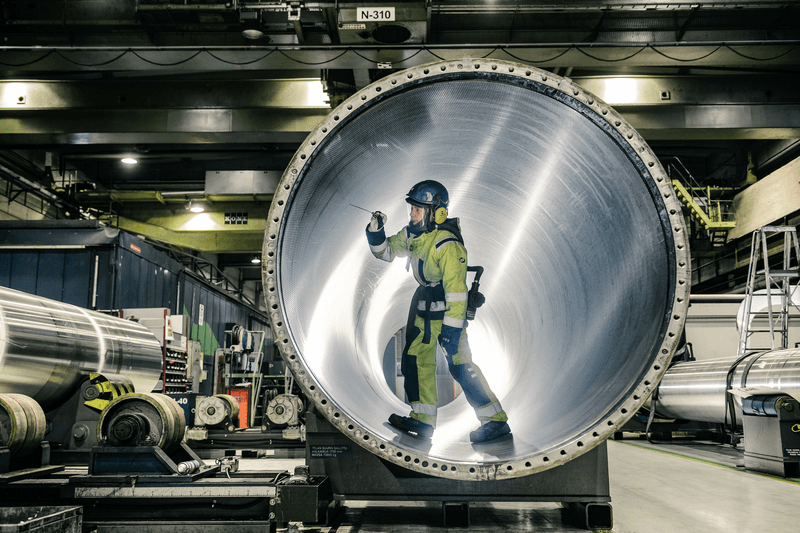 HIGH STANDARDS
Meeting your regulatory and HSE requirements
PEOPLE WHO CARE
Attracting and retaining the best talent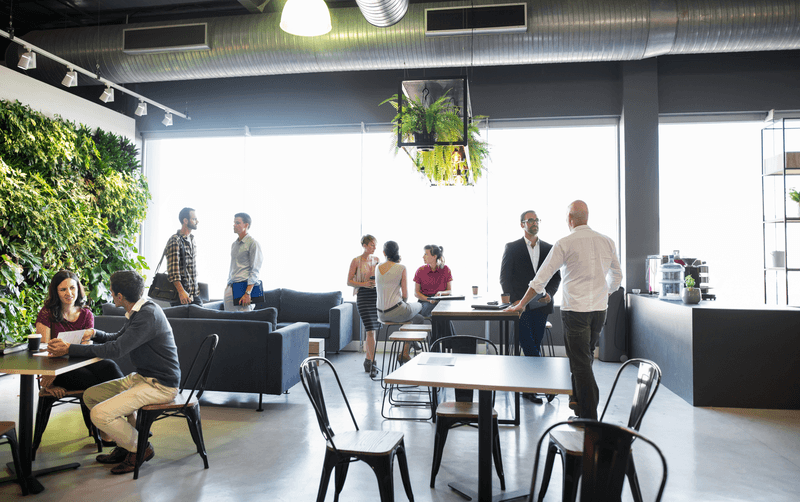 CASE
Creating a zero waste environment
One of our customers provides innovative packaging solutions and wanted to create a forward-thinking and sustainable campus that aligns its company's mission and vision with its internal 2020 sustainability goals. As part of our solution, our customer reduced carbon emissions by 902 tonnes – and more.
Learn more
OUR SERVICES
Services that drive consistency, safety and success
We offer a range of facility management services specially designed for your needs, delivered by our own highly trained people or provided by our global network of strategic partner suppliers. With a partner that has global reach and scale, you benefit from consistency and reliability – and our constant focus on the health and wellbeing of your people and the efficiency and sustainability of your operations.
WORKPLACE
Making your workplace work for you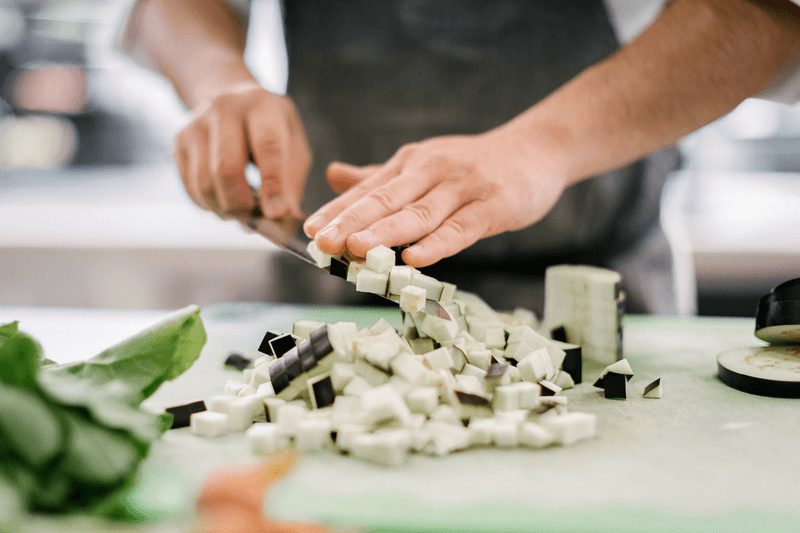 FOOD
Food to fuel productivity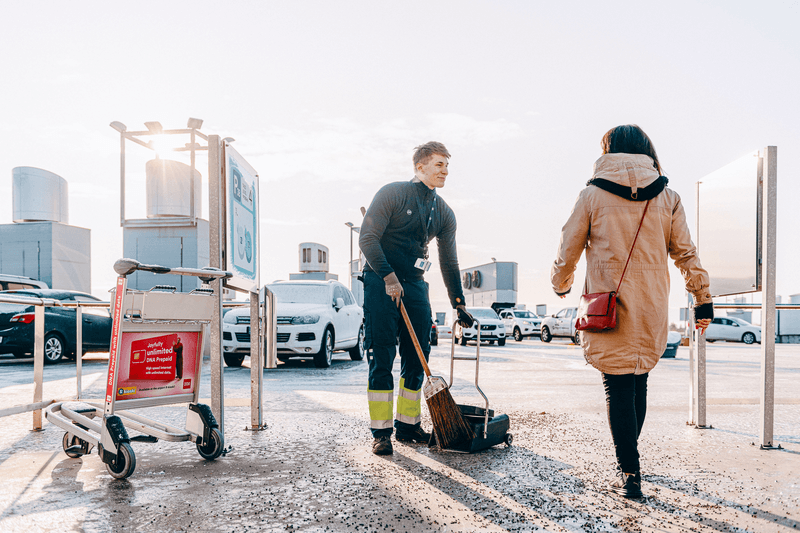 CLEANING
Keeping your people and premises safe
TECHNICAL
Safeguarding your workplaces and systems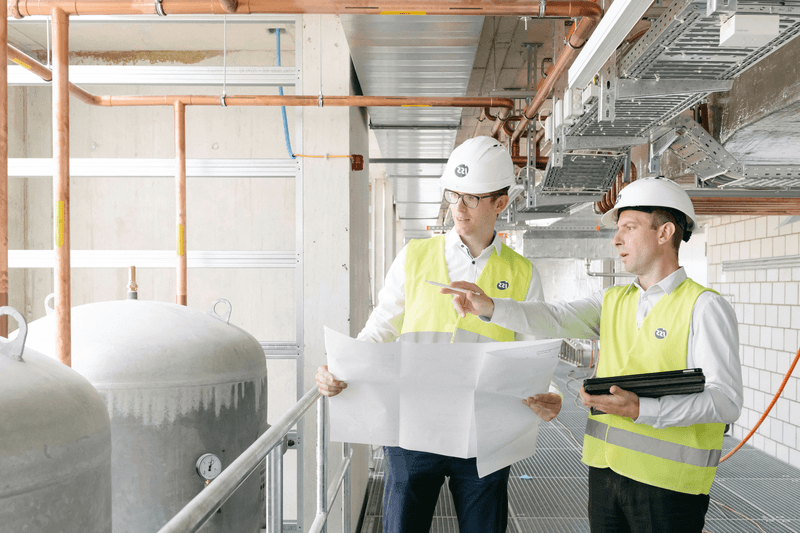 SUPPORT
Helping you focus on your business
INSIGHTS
Stories about people, places and planet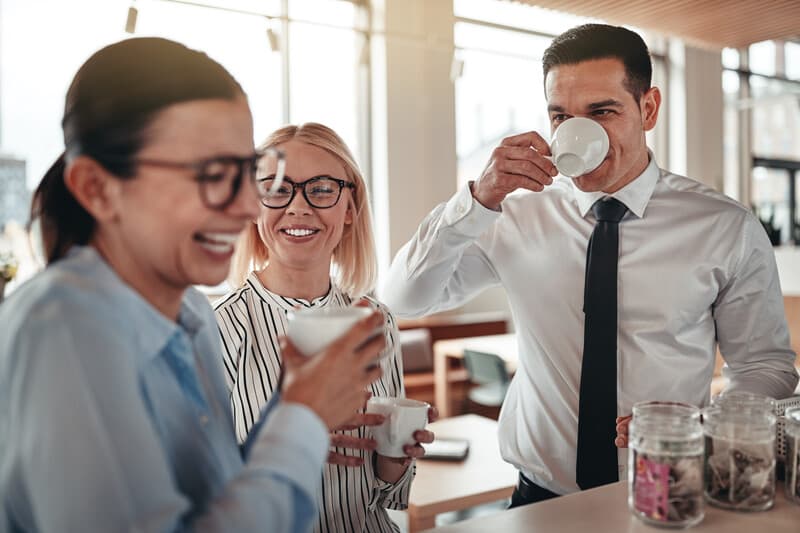 BLOG
Five ways to use workplace experiences to attract your employees back to the office
PEOPLE
Paying attention to people and their development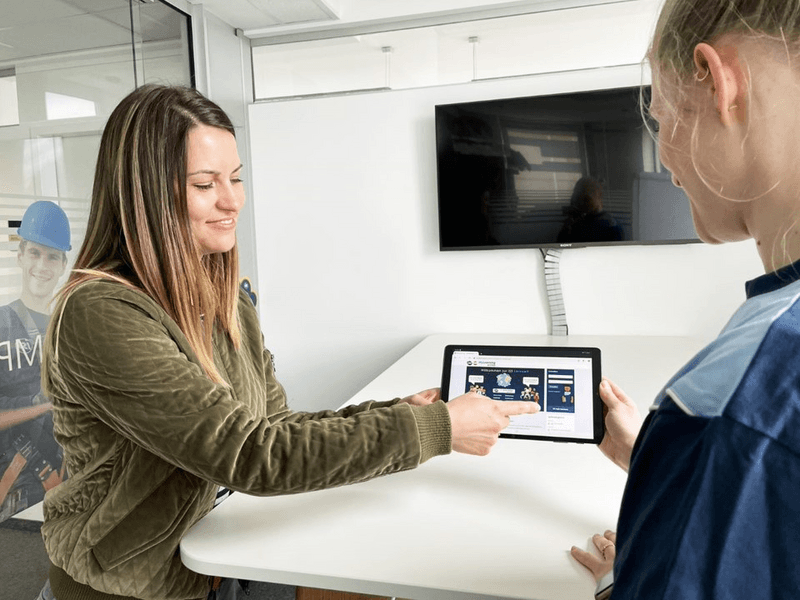 BLOG
A learning culture that supports diversity